Where should I be investing?
By Bricksave Admin | Bricksave
News > Blog Article > Where should I be investing?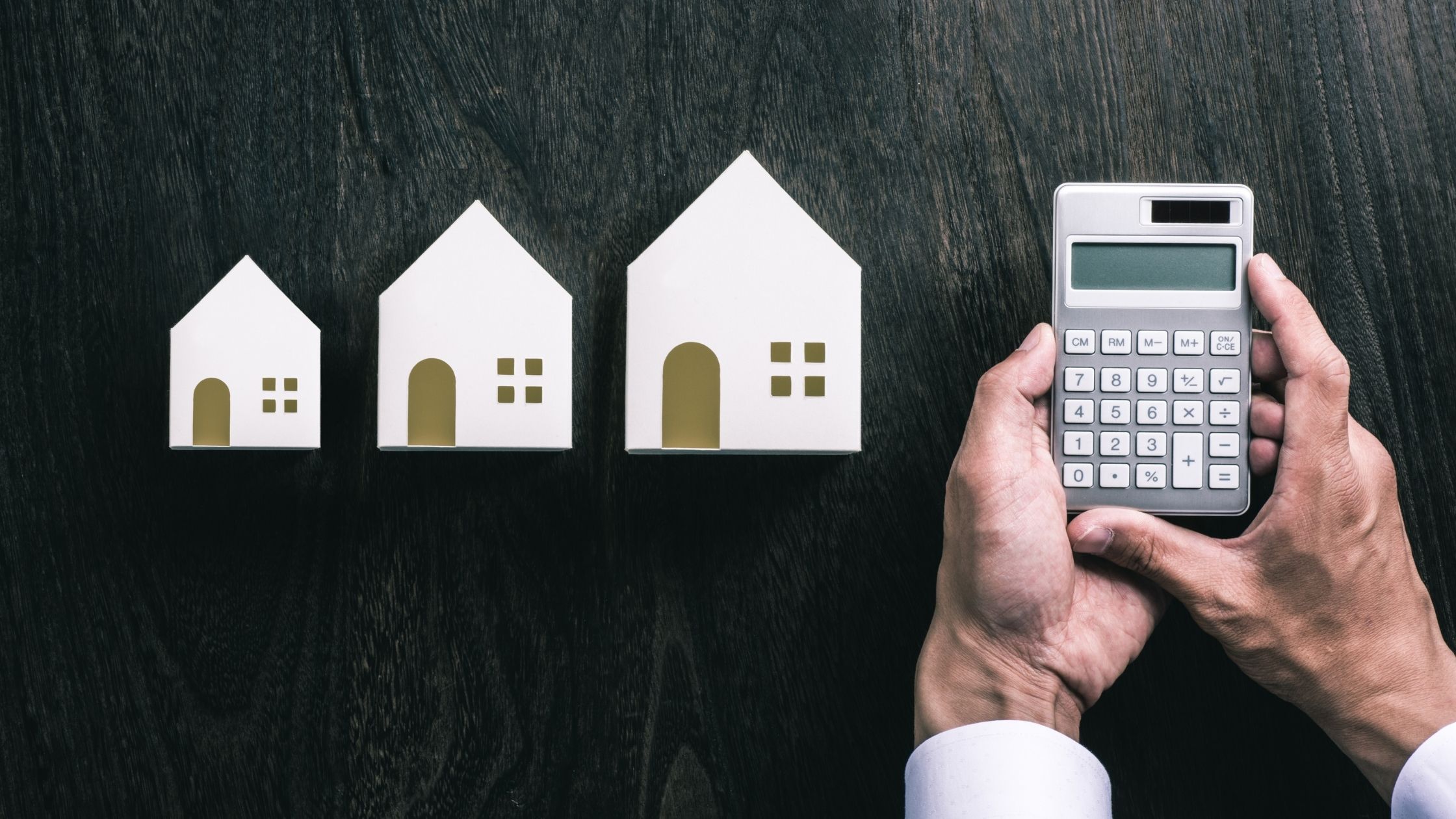 Property can be a lucrative investment. To help you choose your next opportunity wisely, here's an overview of key trends driving investments around the world.
The world of investing always has its highs and lows. The trick is finding where those highs are and the investments that are really going to take off and generate stable returns.
For new investors, this is a daunting prospect, but platforms like Bricksave are here to help. We carry out extensive due diligence to find opportunities that our experts deem to be profitable and secure. We focus on property because we know where the lucrative opportunities are, both in terms of location and the property type.
If you are thinking of tapping into property investments, here is our take on the global market and the kinds of opportunities we believe deliver steady returns.
Single-family homes
For the past 18 months, single-family homes have been our investment focus – these are detached properties for one family to live in. There are three key reasons for this. Firstly, they provide steady rental income and capital appreciation over time, giving our investors two ways to enjoy returns. Secondly, single family homes have proven to be stable investments that increase in value steadily. Finally, managing the properties is straightforward, helping to reduce the risk of damage and costly repairs.
In particular, single family homes in the US are lucrative investments. Over the past year, our US single family homes portfolio has exceeded 10% average annual returns for our investors. Read more about our single family homes investments.
Properties for conversion
Giving properties a new lease of life is a dream for many, but it's also a lucrative form of property investment. This trend moves away from property renovation and is instead converting the entire purpose of the building. Developers are transforming everything from disused hospitals and hotels into affordable housing and homes for the elderly. These opportunities not only provide more homes and generate continued rental income, but they can also carry lower construction costs to widen profit margins.
Industrial and logistics properties
With more businesses looking to move operations from the office to a more flexible working format, the demand for office space is starting to decrease. In turn, demand for industrial and logistics properties is increasing, and this is set to continue. People rely more heavily on online forms of retail and services, which requires robust logistics working to fulfil orders. Likewise, industrial properties are crucial to creating the products needed to meet the demands of ever-growing populations worldwide. For those looking to invest in commercial property, focusing on industrial and logistics sites could be rewarding.
Properties in the US
The US property market continues to grow at a pace. In 2020, the total real estate property management sector grew to reach $88.4 billion. The market has been steady for the past decade, but the last five or so years have shown significant growth.
For many investors, taking a share of the property management sector is too difficult to attain. The initial outlay can be high, and it takes experience and time to manage a portfolio of properties, but crowdfunding is changing the possibilities. Now, you can invest as little as $1,000 to pool your money with other investors for a share back from rent and any value increase. Find out more about how investing works at Bricksave.
Properties across Europe
Europe is a diverse region with lots of different opportunities to seize. Cities like Paris, Amsterdam, London, Copenhagen and Barcelona top the list for high returns for rental properties. But now, other cities are starting to see significant growth in rental income and property price growth.
In particular, the Portugal property market is proving lucrative. A new Golden Visa Scheme grants residency to people from overseas who invest EUR 500,000 in property, helping boost the property market in popular cities like Lisbon, Porto and Braga.
The importance of a diversified portfolio
Wherever you choose to invest, one of the most important aspects of any portfolio is diversification. It is crucial that you spread your investments across a range of countries, regions and property classes to protect against market volatility and to be in a position to seize new opportunities when they arise. Diversification also enables you to capitalize on areas where rental income performs particularly well and those areas where the soaring property prices will deliver capital appreciation.
Crowdfunding makes it easier for investors to diversify. By investing small amounts, you can bring many properties into your portfolio. Find out more about our properties currently looking for investment.