Our CEO shares his thoughts on why Bricksave choose Single Family Homes in the US and how they have outperformed the pandemic
By Bricksave Admin | Bricksave
News > Blog Article > Our CEO shares his thoughts on …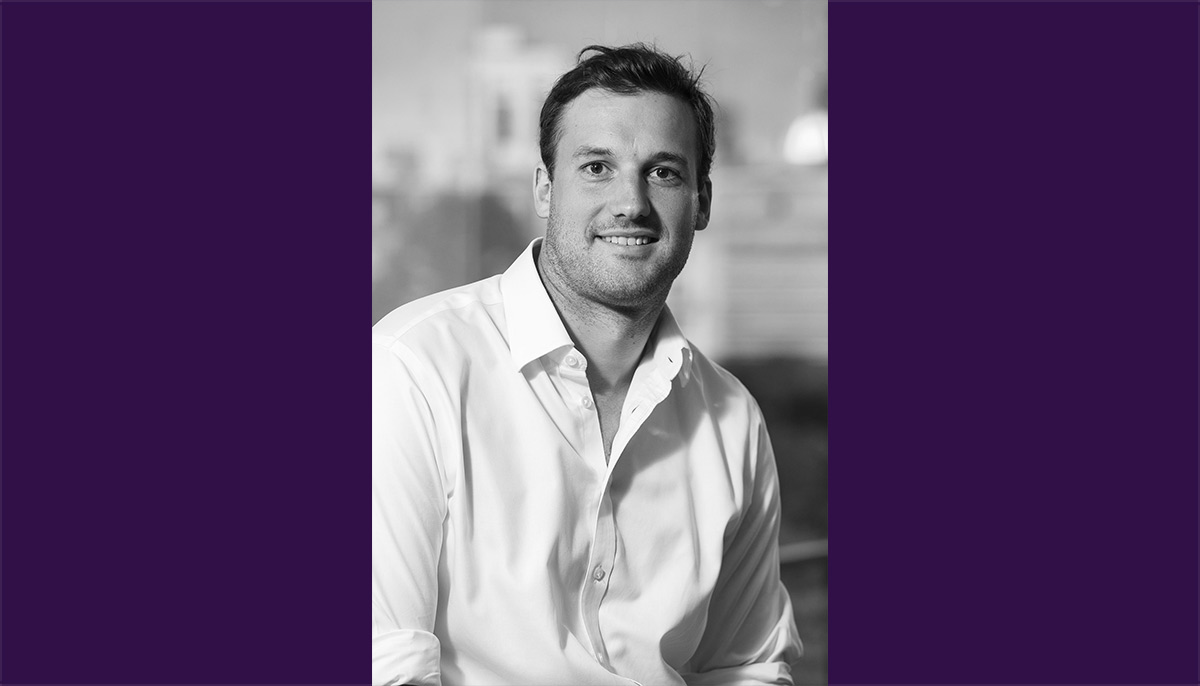 Why single-family homes in the US?
1. Dual-return investments: they provide rental income and can generate value over time..
2. Secure: houses historically are considered stable investments and often increase in value over the years. Vacancies are shorter than commercial properties as there is intrinsic residential demand.
3. Lower management tenants: Compared to apartments, community homes´ tenants in houses tend to be more self-sufficient, require less ongoing management and tend to pay on-time more often.
For the last 18 months, Bricksave's real estate team has been strongly focusing on Single Family Homes as an asset class. This class of Residential real estate represents a real potential that deserves attention and that has demonstrated significant growth prospects over the last few years. Our CEO, Tom de Lucy, explains why we made this choice in the first place and why over the last 9 months, we strengthened our focus in this area and how we have been delivering exceptional results for our investors.
"Back in 2018, we identified Single Family Homes (SFHs) in the US as an attractive asset class for real estate investment. In addition, multiple statistics have supported this belief. Since 2010, 80% of millennial population growth has come from the suburbs. According to the National Association of Home Builders in the US, ¾ of millennials intend to buy Single Family Homes and in many states, they are proven to be one of the more affordable asset classes. In 2018 we saw this as an opportunistic area for investment over the next 4-6 years and are expecting to see long-term demand for single-family homes on both the rental and purchase side.
Our forecasts have proven to be right so far as we have exceeded 10% average annual returns across our US Single Family Homes portfolio in the last 12 months. So far rents have been secure and price increases steady. No one of course could expect the pandemic to come and since Covid-19 started, over 41 million Americans have lost their jobs. Whilst initially this was a significant concern for our investments and our focus on SFHs it seems that so far they are overcoming the Pandemic and the concerns attached to it.
Single Family Real Estate is outpacing almost all the other Real Estate sectors on rent collection. It is not just Bricksave's properties that are overperforming. For example, Tricon American Homes (one of the largest single-family homes funds in the US), received 99% of their usual Q2 collections during the pandemic, demonstrating almost no effect from Covid on rent collections. Likewise, we have not seen an effect by Covid on any of our 42 Single Family Home investments through the platform.
With Joe Biden becoming the president-elect, it seems likely that additional stimulus packages will come into effect in the New Year and this will further underpin rental income.
From a more long term perspective, we believe that the social effects of Covid-19 on lifestyle, that is reflected in more people working from home and moving away from urban centres, will support growth in the suburbs and further increase rental returns and property prices in Single Family Homes. As people look for better schools, less densely populated neighbourhoods and a lower cost of living we are even more bullish about the opportunities that this sector represents.
According to a National Association of Realtors survey that was undertaken last June, 1 in 4 agents have reported that buyers had shifted to look at properties in the suburbs and smaller towns
All of this has led us to believe that the short term effects of Covid-19 on single-family homes in the US will continue to be minimal and the sector so far has outpaced other US real estate sectors. Also, we are confident that the demand will remain in the sector and if anything that Covid-19 will result in stronger results across this asset class."
This year Bricksave has purchased over 35 Single Family Homes for their investors and the properties have returned on average over 10% rental returns in USD over the last 12 months. For more information on how you can take advantage of these carefully selected real estate opportunities please contact a member of our team [email protected]