How technology is helping more women to invest
By Bricksave Admin | Bricksave
News > Blog Article > How technology is helping more women …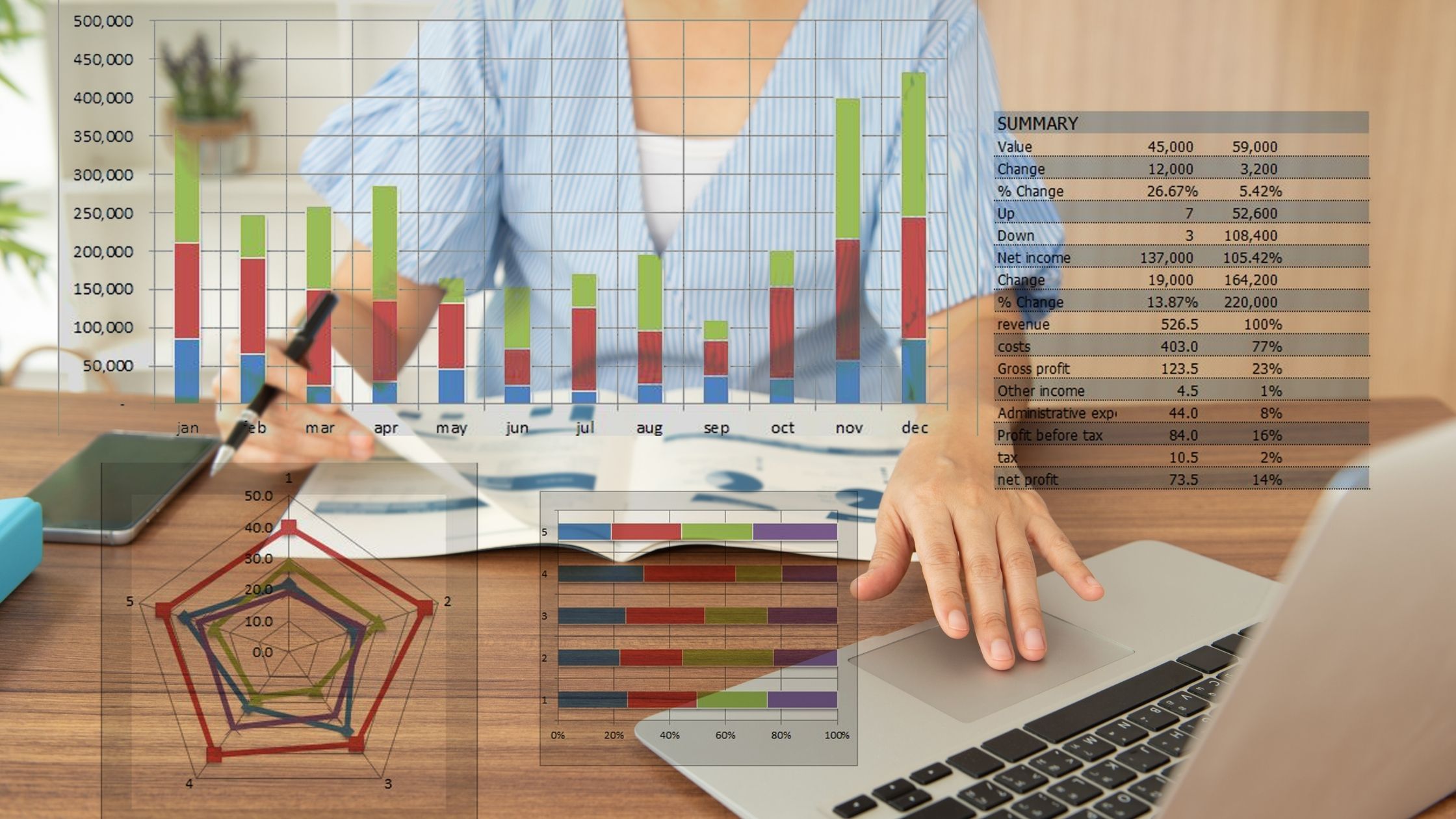 Traditionally the investment landscape has been a predominantly male one. But that is changing fast. New technologies make it easier than ever for women to start exploring investment opportunities.
Here are five of the top ways technology is helping to power the growth in investment among women:
1.- It's giving women the confidence to invest
Compared to men, most women have never owned an investment. And in markets like Latin America, where the business funding 'finance gap' between women and men is a staggering US$93 billion, a lack of investment in women could be stopping them from making their own investments.
While tech can't help women overcome all the complex socio-economic and cultural barriers to investment, digital tools are helping to close the gender investment gap. Digital platforms are a crucial force in democratising knowledge and insights about investing and providing a simple and cost-effective way to get started.
2.- Managing investments is more accessible
Digital platforms allow individuals to approach investments in a way that suits their own goals and attitude to risk. For example, some women may prefer portfolios they can leave to grow without constant management, while others will want to be more active. Whether you check your investments once a year or every month, digital platforms make it quick and simple to do.
Technology can help women overcome both hurdles. They can easily access historically lower-risk asset classes like real estate and check how their investments are performing regularly, which could make them feel more confident about investing.
3.- Technology is breaking down communication barriers
There is no escaping the fact that the language used to talk about investing can be complex and alienating to a lot of people. The internet and online platforms are helping to change that, speaking to potential investors about the things that matter to them in a language they understand. For a long time the language of investment has acted to deter and exclude women, while the cost of entry has also acted as a barrier.
For a lot of online platforms the goal is not to attract wealthy individuals that can afford large retainers, but to encourage as many people as possible to get involved. Language is vital to making this happen. Making the information and data that people need to make informed decisions more accessible is not only helping to build more trust in the industry, but is directly leading to more positive outcomes for the growing number of women investors.
4.- Women can begin to invest earlier
Traditional investment has often been financially out of reach for young women. 12% of women aged 18-34 have sought financial advice, compared to 21% of their male peers. In contrast, though, 59% of women worry about money at least once a week, and 54% say they're concerned they won't have enough money for a comfortable retirement.
Beginning to invest later in life can limit potential returns you could achieve from your portfolio. But technology has opened up more accessible routes to investment, such as real estate crowdfunding platforms. This is helping women to start investing from a younger age and build diverse portfolios across asset classes, markets and currencies.
5.- It's easier to invest internationally
The Organisation for Economic Co-operation and Development (OECD) has found that digitisation has produced innovative new investment platforms that everyone can take advantage of. We've never existed in a more globalised world, and it's having a positive effect on the opportunities that traditionally marginalised groups can access. You can now use intuitive digital platforms to access domestic investments, as well as strong markets and steady currencies across the world to protect your investments against local slumps.
Want to find out more about investing in real estate through Bricksave? Click here to discover how our innovative platform works.