Give The Gift Of A Great Investment This Christmas
News > Blog Article > Give The Gift Of A Great …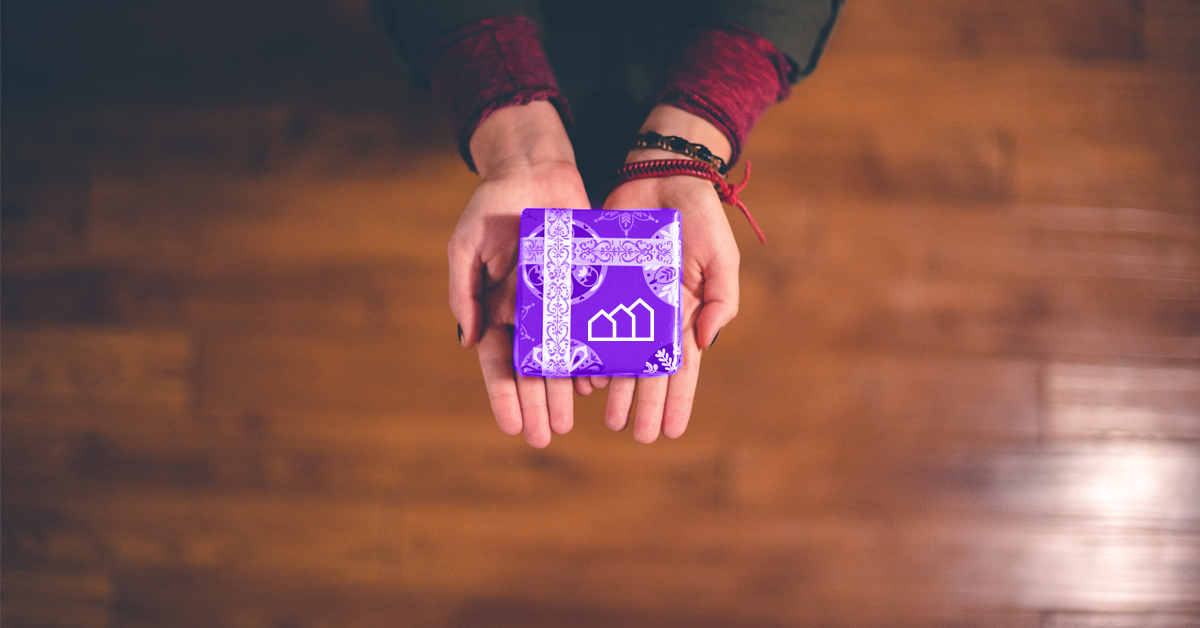 Investments have long been considered a unique and thoughtful gift for the more important occasions such as birthdays, weddings and Christmas, favoured because of their long-term nature and ability to help establish the recipient financially. Government bonds have traditionally been seen as a good option for gift-giving, especially in the US where around $24.3 million worth of bonds were gifted in 2015 alone.
But times have moved on, and there are now newer and easier ways of giving the gift of a good investment to a friend or family member. The rise of online equity crowdfunding now offers a straightforward way of purchasing shares in an entity without the paperwork, and the real estate branch of equity crowdfunding is an especially lucrative option for those looking to provide their loved ones with a chance of collecting good returns.
Bricksave can make this process easier for the buyer and more profitable for the recipient – here's why:
Hassle-free investing
With Bricksave everything is done online, and it takes no time at all to make an investment. We also handle all research and administration, which in the real estate market would usually take an investor months to deal with. That means no paperwork, no endless phone calls, and no complicated jargon – just a few clicks and it's done. And with our easy-to-use dashboard, your loved one can login to their Bricksave account at any time to monitor their investment.
A good time for real estate
If you're going to make an investment on behalf of someone in 2016, real estate may be your best option: this year has been labelled the year of real estate by the Colliers Global Investor Outlook, a report which shows that over half of professional investors are now favouring property as the year's most stable investment.
Longevity
Real estate investment is a long-term practice, meaning that your loved one will be able to enjoy their gift for years to come – no other gift has that kind of lifespan. Bricksave's investment horizon is four years, thus providing your loved one with a gift they'll still be using for the next three Christmases.
Quick income
Bricksave only invests in properties that have existing tenants, which means that your loved one can benefit from your gift straight away, earning rental income as soon as the investment is made.
Stability
Unlike gifting stocks or bonds, a real estate investment comes with a good deal more security than most other investment types – this is due to its tangible nature and the overall stability of the housing market. This means that your gift can be put towards establishing a solid foundation for your loved one's finances, helping them plan for a financially secure future.
Treat the ones you love for Christmas with a chance of collecting good returns.