Cash flow and appreciation: why both are important to investors
By Bricksave Admin | Bricksave
News > Blog Article > Cash flow and appreciation: why both …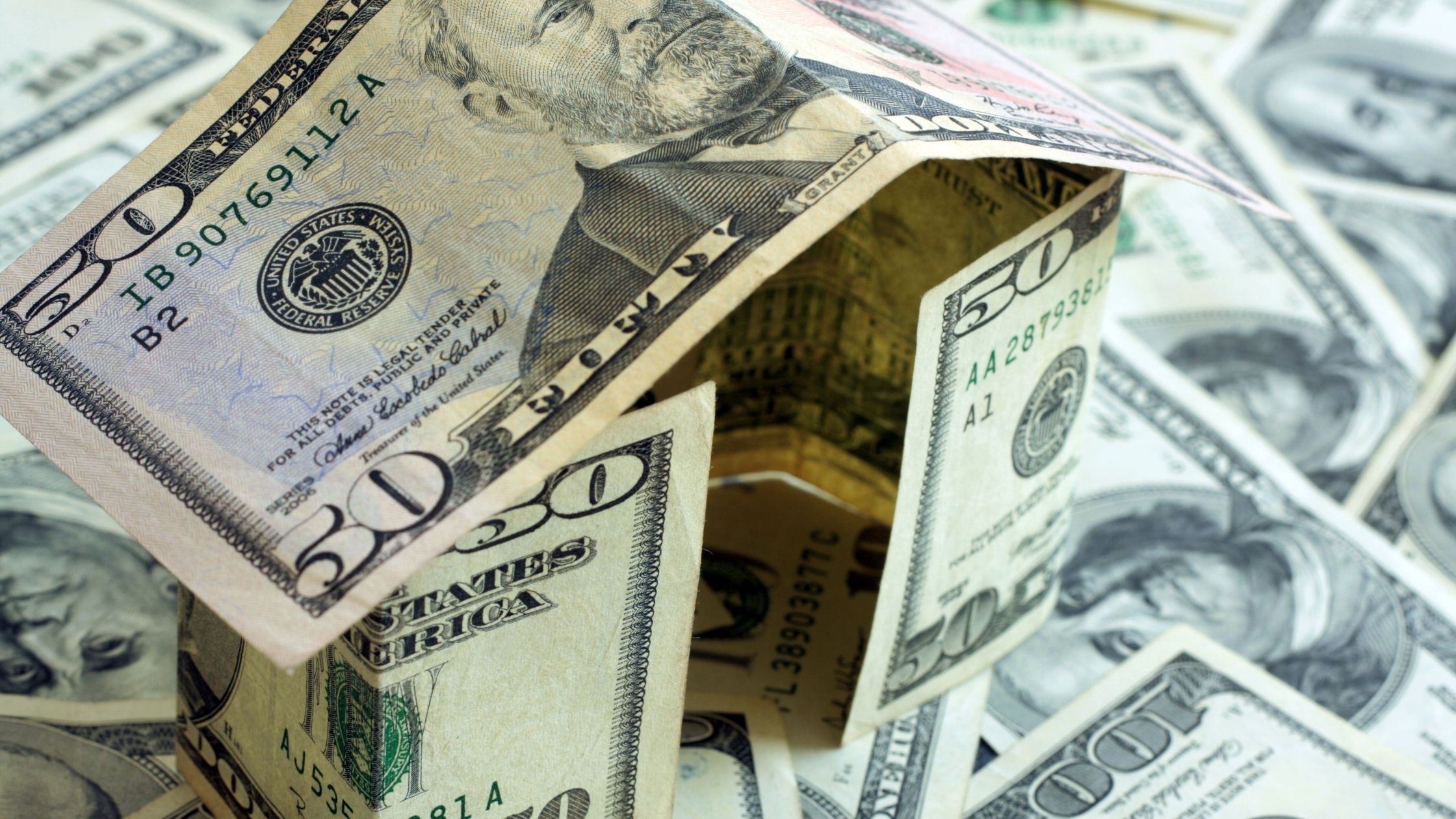 If you want to build a portfolio that serves your short and long-term goals, it's important to consider the type of returns your investments can offer you. In the real estate world, your property investments can deliver a solid cash flow through rental income and provide long-term returns through value appreciation. Both have their merits, depending on your goals and investment strategy, and you can often enjoy both within your real estate portfolio.
Here's everything you need to know about cash flow and appreciation and how they can fit into your investment strategy.
What is cash flow?
In property investment, cash flow is the regular 'flow' of money that landlords or investors collect from renting their properties. After covering any expenses such as a mortgage and taxes (if you own the property outright), the rest of the money is yours to enjoy as income. You'll often hear this referred to as the 'rental yield', which can be worked out in advance using this simple calculation:
Rental yield (in percentage) = (Monthly rental income multiplied by 12) divided by the property's value
The higher the percentage, the better the property's yield, or cash flow potential, is.
Benefits of cash flow
Cash flow investment is ideal for investors who would like a regular, reliable stream of income. This may be to fund your retirement or to help you increase your monthly income alongside your regular job. And if you choose an area with high rental demand, you'll likely find it easy to keep your property occupied by tenants.
If you opt for a fully furnished, buy-to-let property, such as those offered by Bricksave, you'll even cut out a lot of the upfront costs and get to enjoy your potential profits sooner. You'll earn money as soon as the property is occupied, making it an excellent option for those seeking a short-term return.
Drawbacks of cash flow
Properties that perform strongly in the rental market don't always appreciate significantly. For example, Detroit's housing market is a highly affordable place for investors to purchase property and enjoy long-term rental income. Average rents in Detroit have grown by almost 23% in the last three years, and 44% of the city's population rent their homes.
However, even though property prices are rising at a modest rate, a lack of accessible credit makes it tricky for would-be buyers to get onto the property ladder. Using a real estate crowdfunding service to snap up your portion of a desirable property is a great way to avoid investing too much in a property with limited appreciation potential. You'll also avoid the potentially time-consuming aspect of having to collect rental payments.
What is appreciation?
If you're investing with longer-term goals in mind, appreciation could be the right option. This strategy is about investing in markets that look set to rise in popularity and price, to sell the property for a higher price than you paid for it.
Rather than, or often alongside, getting regular income from cash flow, you'll receive a return on your investment when the property is sold. Markets like Switzerland, where property prices remained 'resilient' through the pandemic and are predicted to rise by 3% in key cities like Geneva across 2021, are attractive and reliable places for investors seeking appreciation.
Benefits of appreciation
By waiting at least few years, you could enjoy much higher returns than you'd receive from monthly or quarterly cash flow. Appreciation is a good strategy if you're saving for retirement or investing so you've got something to pass down to your children. All you have to do is invest and wait patiently for your chosen property or properties to potentially rise in value.
Appreciation can also be more tax-efficient, as you won't have a regular taxable income every month. And if you purchase your share of a property through a real estate crowdfunding platform, you won't have to worry about hidden expenses or finding a considerable sum of money to buy the property outright.
Drawbacks of appreciation
One of the key things to consider when investing with appreciation as your goal is that past returns don't always guarantee positive future performance. The average property price in your chosen market may have risen by $100,000 in the last 10 years, but a sudden financial downturn could cause prices to stagnate or even fall.
However, there are ways to mitigate risk. Opting to own a slice of a property through crowdfunding will reduce the money that's at stake, allowing you to build up your portfolio with properties in other regions and currencies alongside different types of investments. If your chosen property doesn't appreciate as much as you were hoping, you'll have a robust backup plan.
Investing with real estate crowdfunding
If you're looking for a way to invest smaller chunks of money across a range of international properties, opting for a trusted real estate crowdfunding platform like Bricksave is a smart choice. You can invest in properties in markets that offer excellent cash flow and strong potential for value appreciation across some of the world's most in-demand markets.
Click here to find out more about how our innovative, intuitive investment platform works.