When is a good time to invest in real estate?
By Bricksave Admin | Bricksave
News > Blog Article > When is a good time to …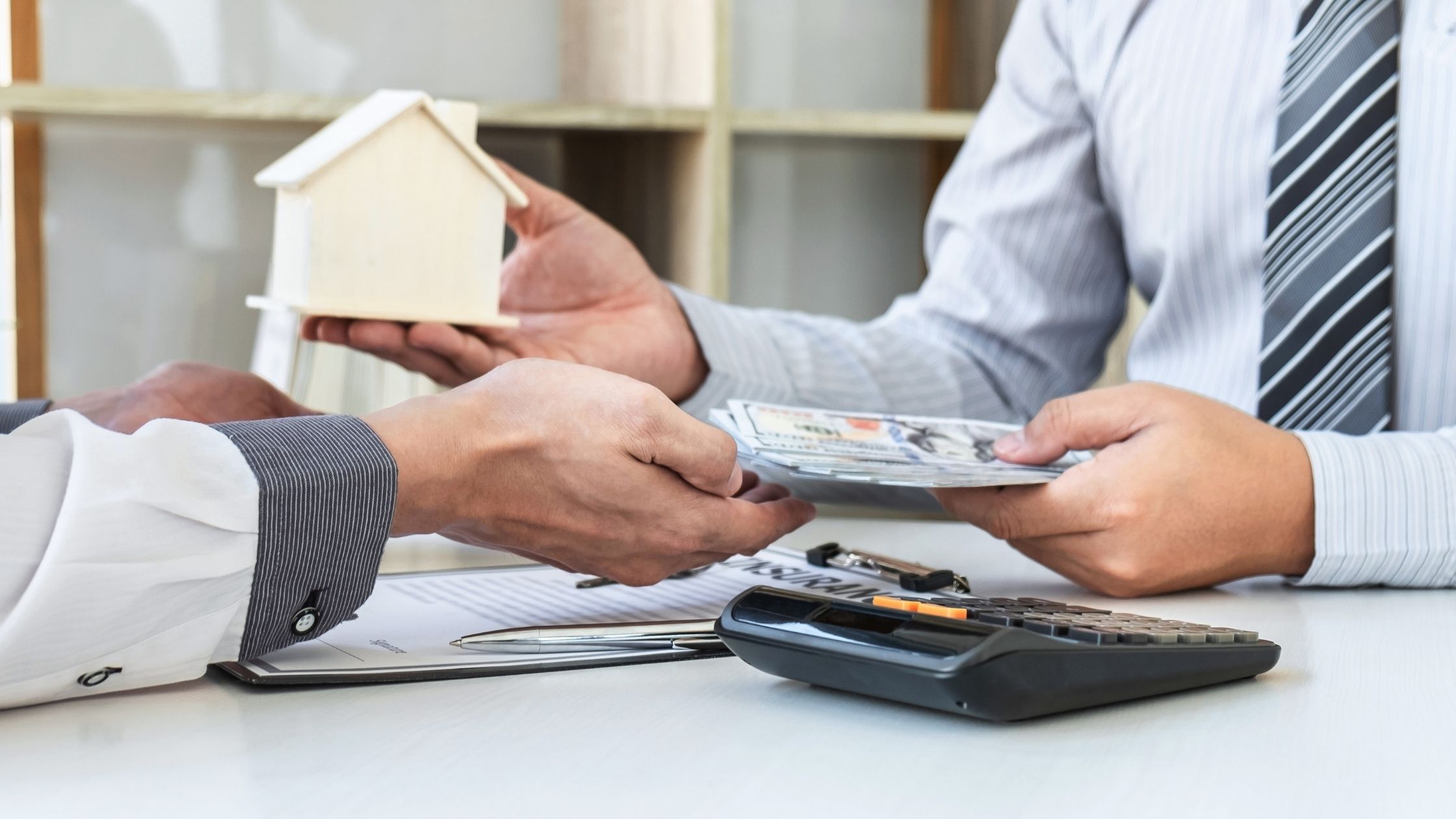 Everybody knows that real estate is one of the most popular investments, but when should you take the plunge? We've analysed four different scenarios to determine when the best time to invest in real estate is.
1.- Should I invest during a recession?
At first glance, investing during a recession can seem like a bad idea. But actually, there are lots of pros to grabbing a piece of the global real estate market during an economic downturn. Real estate is often described as a 'buyer's market' when the economy is weaker, as both prices and competition for properties are usually low. As a result, you may be able to snap up property in a desirable market for a fraction of the price.
One of the biggest barriers to real estate investment during a recession is that banks may not be as willing to fund buy-to-let mortgages. In April 2020, the Mortgage Bankers Association survey found that mortgage credit availability in the US had dropped to its lowest rate in five years. After the risky practices that triggered the devastating 2008 recession, lenders have undergone extensive reform and lend more cautiously to stop history from repeating itself.
Despite the challenges of economic uncertainty, innovative options like crowdfunding allow investors to take advantage of the buyer's market with much smaller amounts, removing the need to take out a mortgage. Property also tends to be a medium- to long-term investment, which investors intend to hold onto for at least a few years. If that's your plan, you'll likely be able to ride out the dip in prices and potentially enjoy strong returns once the economy recovers.
2.- Is investing during economic growth a good idea?
Investing in property when the global economy is strong is also a wise choice, as there's plenty of demand for homes by both renters and buyers. Property values across Europe, Asia and the US have skyrocketed in the last 20 years, bouncing back strongly from the recession. For example, investors that purchase property in London's Notting Hill would have seen its price rise by a staggering £2million over the last decade.
The one downside to investing when the economy is strong? The price. Most normal investors simply can't afford to enter the real estate market due to the high investment threshold. But crowdfunding is a way to get into an otherwise financially inaccessible market. Using an investment platform like Bricksave, you can invest as little as $1,000 into property in some of the world's most desirable markets.
3.- At what age should I start investing in real estate?
As long as you meet lenders' legal age requirement, which is usually 18, you're never too young to invest. In recent years, the average age of a typical real estate investor has fallen, showing that younger people are starting to break into the sector. But as property prices in many markets are rising faster than wages, it's not always a realistic prospect to purchase a family home, let alone an additional investment property.
There is an alternative that younger people can explore: crowdfunding. You can invest as much as you're able to into a property, without worrying about the hassle and fees that come with purchasing one outright. You get to enjoy consistent returns from tenants and, potentially, make a profit on your investment if your property's value increases.
4.- Is real estate investment a good option for retirement?
Whether you're planning early for retirement or are just starting to invest in your 60s and beyond, real estate is an excellent investment. Property is a great investment for later life, as it's an asset that can generate consistent returns. If you've got the budget to purchase a property outright, it will also hold equity that can be released a few years down the line.
Investing in property and enjoying rental returns and any appreciation in value if you sell will bring extra income to supplement your pension. If you're finding it tough to get mortgage approval due to your age or are looking for a more straightforward way to cash in on real estate, crowdfunding could be the answer.
Discover more about how crowdfunding can help you achieve your real estate dreams right here at Bricksave.