What type of property makes the best real estate investment?
By Jorge Castellar | Bricksave
News > Blog Article > What type of property makes the …
If you're in the early stages of investing in real estate, it can be tempting to seek out premium properties in fashionable locations. But if you're looking for solid rental income, don't be too quick to rule out properties at the other end of the spectrum, because this is where the real investment opportunities are often found.
As a real estate investor, you might find yourself asking, "What type of property makes the best investment?" The answer is not as straightforward as you might hope. The best type of property for investment will depend on your personal financial goals, and the returns you hope to achieve from your investment. But most importantly, it's crucial to understand that the ideal property for living may not necessarily be the ideal property for renting out.
A property you won't be living in
Think about the requirements you would want for a home you choose to live in. This could include a prime location, high-specification furnishings and luxurious amenities. However, such properties can come with hefty price tags and maintenance costs. On the other hand, a property aimed for rental purposes need not necessarily have luxury features but should be comfortable, well-located, and affordable to maintain. For investors, though, the appeal of 'budget' properties as investment options should not be underestimated. These properties, often located in locations you may not choose yourself to live in, can offer a more stable and consistent rental income, even in economic downturns.
Why invest in budget real estate?
Budget properties tend to attract longer-term tenants, achieve better occupancy rates and deliver a steady rental income. The purchase price is usually lower, which can lead to a higher return on your investment overall. Remember, your investment objective is to make a profit! Moreover, budget properties can sometimes be a valuable stepping stone towards acquiring more expensive properties, as they can help build a steady income stream and equity which can then be used to invest in other higher-value properties.
Choosing mid-tier real estate
Budget properties, as mentioned, can provide consistent income and stability. Middle-tier properties, on the other hand, can offer a balance between the stability of budget properties and the potential returns of luxury properties. They can attract a wider range of tenants and provide a balance of both income and capital appreciation.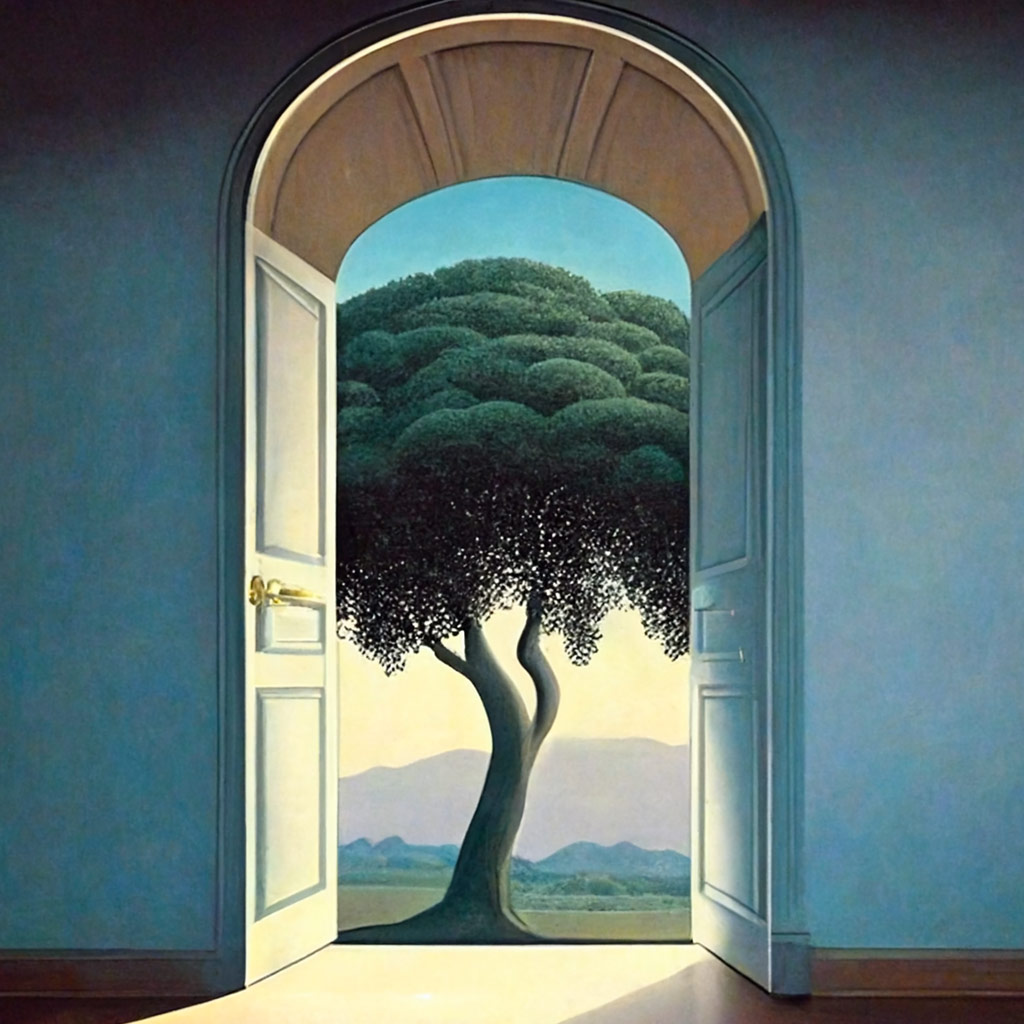 Premium properties are located in well-established wealthier neighbourhoods. Although properties in desirable locations are more expensive, they can offer the potential for higher rents and significant capital appreciation in the right markets. These properties can attract a different class of tenants and help to elevate the overall value of your portfolio.
Owning a broad and diverse real estate portfolio
So, why consider owning a portfolio of different rental properties? Well, just as with other types of investments, diversification in real estate can protect you against market volatility and risks associated with investing in a single property type or location. It also allows you to take advantage of growth in different market segments and can provide a hedge against inflation.

Bricksave: we can help you build a property portfolio
As any fund manager will tell you, buying shares in a company doesn't mean you have to use the products it sells. Smart investing is about recognising the potential in owning something that other people will want. The same applies with real estate. Choosing an investment property is not the same as choosing somewhere you yourself want to live. You should focus on how you would like your investment to perform, and invest according to that criteria, rather than any other concerns.

That said, a diversified real estate portfolio can prove to be a more balanced and risk-averse strategy in the long run. Owning a mix of budget, middle-tier, and premium properties is a useful strategy for more committed real estate investors. This diversified approach can help protect against market volatility, offer multiple income streams, and open up opportunities in different market segments. It helps protect your portfolio against changing market conditions.

By owning a mix of budget, middle-tier, and premium rental properties, an investor can reap the benefits from different market segments. So, if you would like to own a portfolio featuring different types of property, your best option might be via crowdfunding. At Bricksave, you can join forces with hundreds of other like-minded real estate investors to build a portfolio of properties that match your return objectives. With us you can start investing with as little as USD 1,000, joining a global real estate community.
---
To better understand what works for you, contact us
---