By Bricksave Admin | Bricksave
News > Blog Article > What is fintech?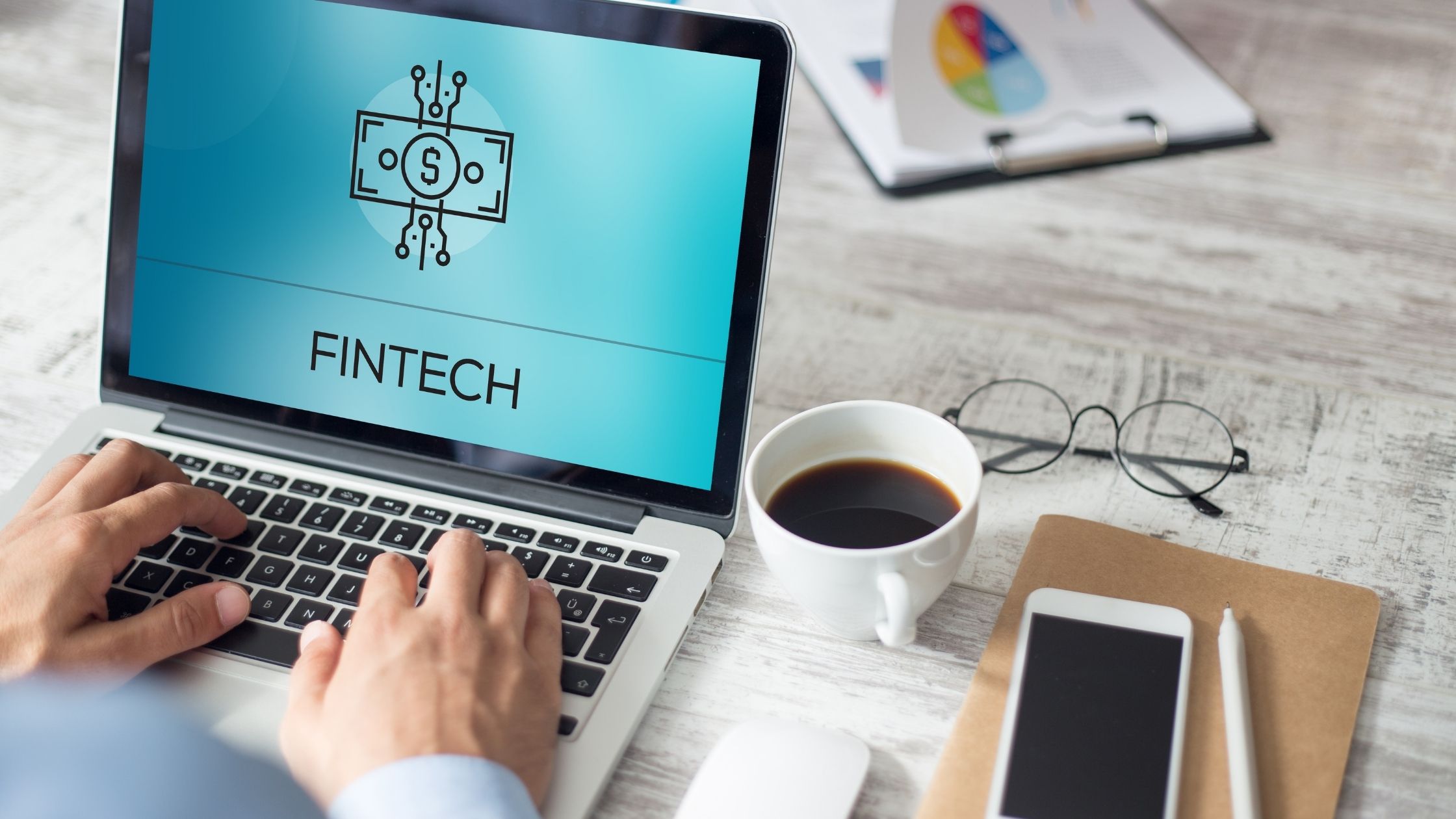 Financial technology, more commonly known as fintech, is revolutionizing the world of financial services (FS). But what exactly is it? We've put together a quick need-to-know guide on all things fintech, and will share our top tips on how to use financial tech to your advantage.
What is fintech?
Broadly speaking, fintech is a name for financial services, such as banking, investing, and buying and selling currency, that is offered digitally. More specifically, it refers to the cutting-edge technology that institutions like banks use to improve or advance their services or products.
Even though the name suggests it's something you'll only find within investment and insurance companies, fintech powers businesses across virtually every sector, from education to fundraising, to banking.
Fintech covers a broad umbrella of digital financial services, providers and software. It ranges from new banking companies that have no physical presence to software that helps legacy banks offer digital services, to cryptocurrencies like Bitcoin.
How long has fintech existed?
Even though the term has only recently come into the public eye, fintech has actually been around since the early 2000s. According to Chris Skinner, a respected author on all things financial technology, many believe peer-to-peer lender Zopa was the first to be described as a fintech company in 2005.
In the beginning, the term more commonly referred to the back-end technology that allowed FS companies to offer services like online banking. But in the wake of the 2008 financial crisis, which turned customers away from mainstream banks and FS providers, 100% digital providers began to emerge.
Digital start-ups, including Monzo, which came onto the scene in 2015, and brand new digital currencies like Bitcoin (launched in 2009) became synonymous with the word fintech. However, since the beginning of the pandemic, more and more companies have adopted and embraced fintech to improve their digital customer experience.
What services do Fintech companies provide?
As we've already mentioned, fintech is a broad umbrella term that covers a wide range of services and products including:
Banking, offered by companies including Revolut, Monzo and Nubank
Payment processing and lending, offered by companies like Konfío and Clip
Buy-now, pay-later financing, offered by companies such as Klarna and Clearpay
Budgeting, offered by companies like Plum, Emma and Addi
Investment and trading platforms like Robinhood
Property crowdfunding platforms like Bricksave
Cryptocurrency, such as Bitcoin and Ethereum
Pros of Fintech
There are lots of things to love about fintech. Companies such as fintech challenger or neobanks make their products simple and intuitive to use, meaning even those with a basic knowledge of technology can get on board. As a result, today's consumers are empowered to opt for an FS provider that genuinely meets their needs.
Fintech is great for companies too. By operating on a 100% digital, or primarily online basis, they can save money on costly brick-and-mortar premises, allowing them to invest in improving their business and pass savings on to clients. In addition, businesses can offer speedy services to an impatient potential customer base, like allowing someone to begin investing in minutes.
Is there a bad side to fintech?
While fintech has revolutionized the world of financial services, many people still have reservations about it. The idea of putting their trust, and hard-earned money, into a business that has been around for just a few years can feel alien, when legacy banks have hundreds of years behind them. And for older or less tech-savvy people, the idea of banking or borrowing through an app may feel too daunting.
A lot of these concerns, however, are just misconceptions. The 2008 financial crisis showed that size and legacy do not mean that a bank operates ethically, or is too big to fail. 46% of people around the world already exclusively use digital channels (including fintech startups) for their finance needs, showing that fears around mistrust of digital solutions haven't been realised. While cybercrime is something any business with a digital presence is vulnerable to, fintech businesses often use the most innovative security solutions, such as biometric verification, blockchain and encryption, to keep users safe.
Invest digitally with Bricksave

Here at Bricksave, we're using fintech to make investing in property easier and more accessible than ever. You can invest in a property for as little as $1,000 and get your hands on real estate in some of the world's most desirable locations. Find out how it works and get started today.