What is an LLC in real estate investing, and why is it important?
By Paulina Moskala | Bricksave
News > Blog Article > What is an LLC in real …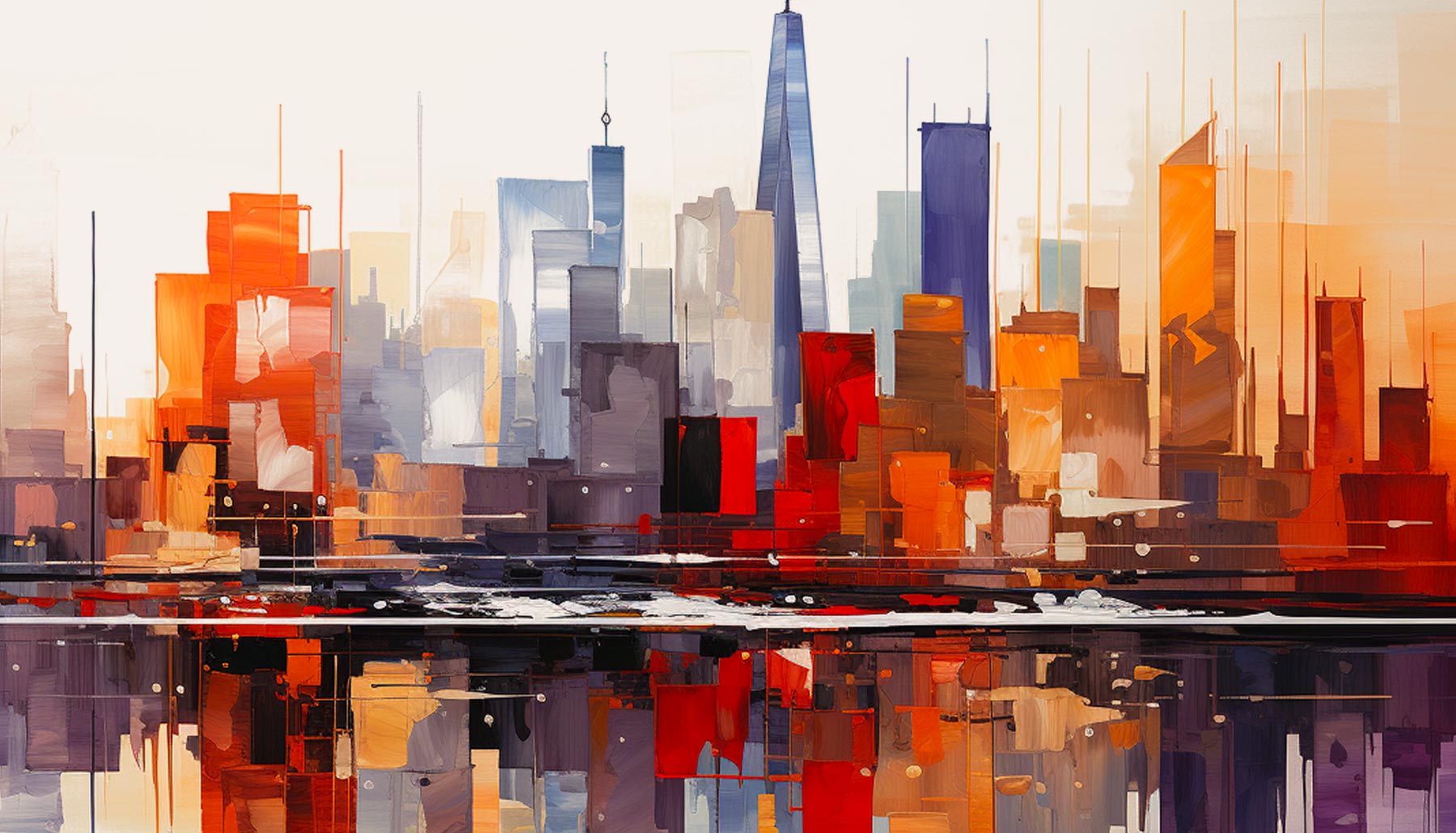 Ever wondered why Bricksave uses an LLC for real estate investments? We've put together a short guide to using LLCs, and why it's a legal structure that makes sense to use for our investors.

What is a Real Estate LLC?
A Limited Liability Company (LLC) is a type of business structure that protects the owners – or the investors – of the company from being held personally responsible for the company's debts or liabilities. Within the real estate world, but especially within the US, LLCs are regularly used to buy and manage property. Clearly, that's not the case everywhere. Across most of Latin America, most real estate transactions are carried out between individuals, rather than companies. This means that a person's name is put on the deeds of the property when the transaction is made. It effectively becomes their property in their name.

But with LLC, things are considerably different. The LLC's name goes on the deed, and all of the liabilities of the property are for the LLC, not the individual investors, to deal with. So, it's not surprising that real estate LLCs are popular with our Latin American investors, because they make the ownership process much easier. Plus, LLCs are flexible, offer some useful tax advantages, and they have that all-important protection from being held personally liable should things go wrong. Let's look in close depth at these, starting with liability protection.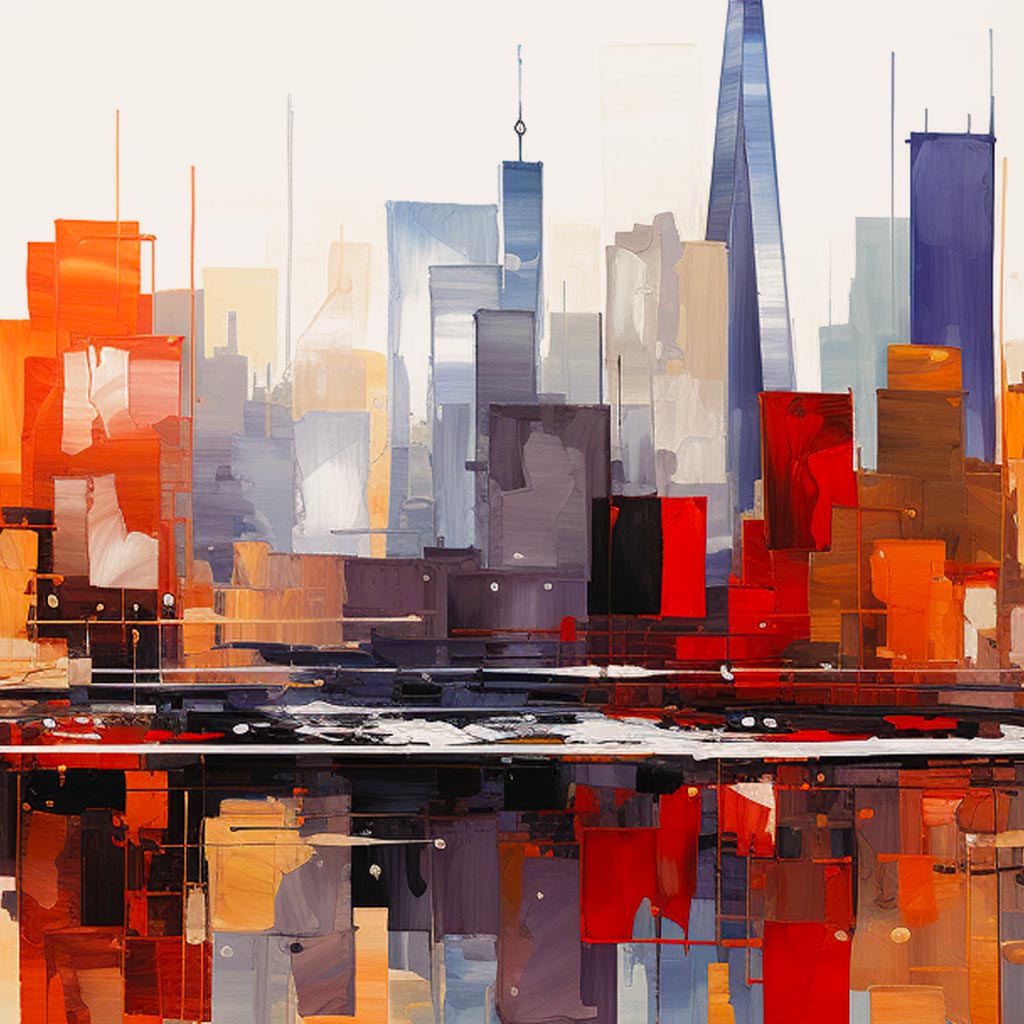 Liability protection
Of course, there are lots of uncertainties involved with real estate investing. For example, owning a property involves dealings with tenants, maintenance issues or even accidents or damage. It's not hard to image a difficult situation where a tenant decides to take out a lawsuit on a property owner for one of a number of different reasons. Perhaps they've had an accident in the property and decide to sue. Sadly, this happens! And even when the lawsuit doesn't have a strong case to answer they can prove expensive, frustrating and time-consuming for the owner (or owners) of the property to deal with.

Owning the property through an LLC is important, because the LLC is a wholly separate entity from the property owner. What this means is that in the rare event that a lawsuit or any legal action is taken against the owner, only the assets held by the LLC are at risk. All of the personal assets of the LLC's members – such as their homes, personal bank accounts, or other investments – are 100% protected.
Tax benefits
In the US, the LLC itself does not pay income tax. Instead, any profits or losses made by the LLC are passed through to its members, who report them on their individual tax returns. This means investors can adapt the LLC to be tax-efficient. However, when it comes to paying tax, it's important to understand the rules in your own tax jurisdiction as well as how these rules apply to your own personal tax circumstances.
Credibility and professionalism
We think there's another important aspect of using an LLC for real estate investing: it's proof that you are serious about the business of property ownership. We think that owning the property through an LLC shows to tenants, lenders and everyone else that they are dealing with experienced and reputable professionals.
---
Understand in detail how we use LLCs, contact us
---
Using Bricksave for real estate investing
Hopefully we've shown why there are lots of good reasons to use an LLC for real estate investments. But setting up an LLC is a complicated process, which is why it makes sense to leave it to the experts. Through our state-of-the-art crowdfunding platform, we arrange LLCs that provide our investors with direct access to secure, asset-backed investment opportunities hand-picked from around the world, all while enjoying the benefits that LLC status involves.