Top 10 blogs to learn about real estate investing
By Bricksave Admin | Bricksave
News > Blog Article > Top 10 blogs to learn about …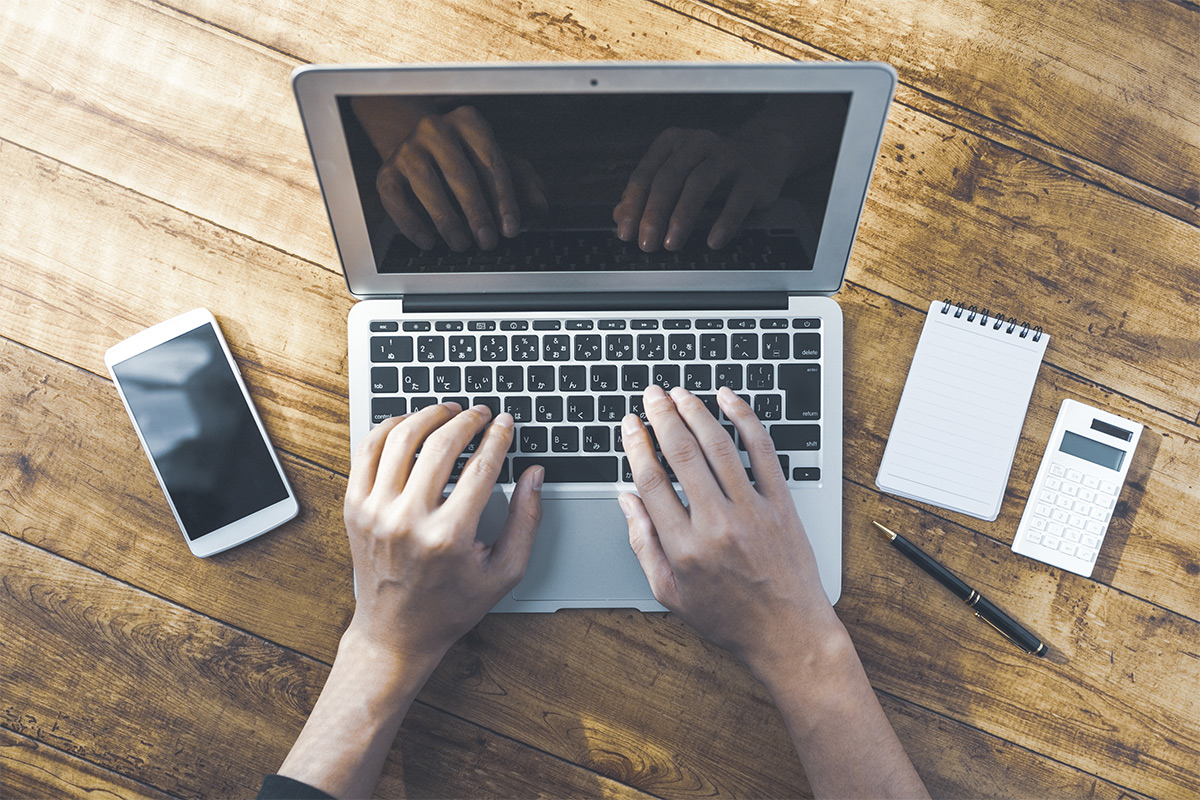 The internet is full of important information on all aspects of real estate investing. If you're new to the world of property, your own research can be invaluable to getting a feel for the market and the different forms of investment. But knowing where to look is the difficult part. To save you trawling the web for the best tips and information, we've selected our top 10 real estate blogs, which are both informative and useful.
Bigger Pockets is a social network, information center and marketplace for real estate investors. Whether you're new or experienced at investing, there's a wealth of information for everyone. You can read articles, listen to podcasts, and watch webinars and videos to get to grips with the market and various opportunities. This hub is a failsafe that can help you make the most savvy property investment decisions.
If you're thinking of investing in US property, you can get an insider's view of the market at The American Genius. Discover new trends, market updates and how property investment is evolving.
3. RealWealth
For a lesson in avoiding the real estate investment pitfalls, turn to the RealWealth blog. Here you'll find helpful resources on new legislation, select markets, and tips on making the most of your investment.
Forbes is a trusted source of information, and it is no different for the world of real estate. Their dedicated property section has in-depth market and trends analysis, written in a way that's interesting enough to turn any investor towards real estate. If all you're looking for is a good read, rather than tips and advice, Forbes will keep you entertained for hours.
5. NuWire
A great general investment site, NuWire is dedicated to providing information to help investors achieve the best possible returns. The real estate section is comprehensive and provides useful information to help investors choose their next properties. We also recommend the 'How to…' section, which is packed with information on all kinds of investments, life stages and objectives.
6. A Student of The Real Estate Game
A Student of The Real Estate Game is a blog run by Joe Stampone, an acquisitions manager for a private New York investment firm. Joe's story began only over ten years ago when he went from student to real estate professional overnight. In this blog, he takes you on the steps to follow to make it in the property investment game and brings his expert opinion of current market trends. Most blogs are a three- to four-minute read, which is ideal for a quick coffee break.
7. CRE Tech
For the tech-savvy readers with a particular liking for real estate, CRE Tech is packed with interesting content. The site is dedicated to exploring the relationship of the real estate industry with technology. As an ever-changing market, there are always exciting developments to read about. CRE Tech also analyzes the range of impacts that technology can have on real estate. Look out for technologies affecting residential real estate and those targeted at improving investment opportunities.
Although not specifically aimed at real estate, this blog is a source of rich information for those new to investing. It offers information for beginners on how to build wealth and avoid common investment mistakes. You'll also find helpful calculators for working out what you can afford and whether certain investments are right for you.
9. REtipster
REtipster is a blog geared towards helping people earn extra income through real estate investing. The site allows you to send questions and get an informed response from property expert, Seth Williams. Click through the blog page and you'll find podcasts, reviews, news stories and guides on making the most of the real estate market.
10. RENTCafé
To get into the minds of your potential tenants, head to RENTCafé's blog. The local neighbourhood guides are particularly helpful for identifying the next hotspots, ideal for property investment. It is US-focused, making it a vital source for learning more about lots of the properties Bricksave has on offer.
Ready to start exploring new opportunities? See the properties currently looking for crowdfunders.