The Rich List: Who Made Their Fortunes Through Real Estate?
News > Blog Article > The Rich List: Who Made Their …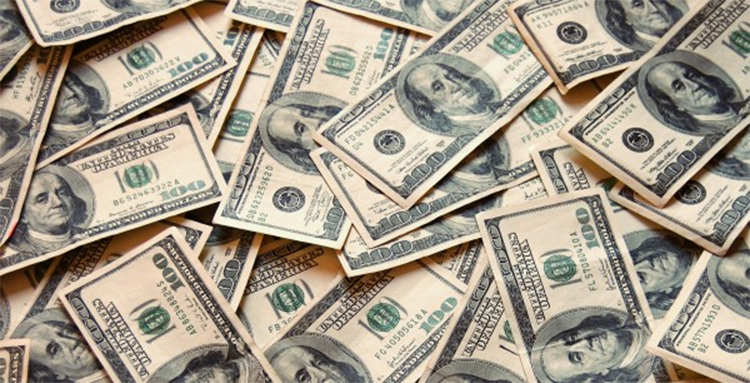 With stock markets remaining volatile across the globe, real estate is starting to look like a more and more attractive investment option. Property provides a solid foundation for investment due to it being a physical asset rather than a company or collective – nothing demonstrates this better than the fact that residential house prices in 54 countries saw a 3% rise in 2015, despite the current unstable state of most financial markets.
Plenty of people have profited massively from real estate in the past, and this trend continues to this day: twenty-two of the newcomers to the 2016 Forbes Billionaires List owe their fortunes to real estate, while many other veterans of the same list also got their place thanks to their property interests. Here are just a few of the world's most successful real estate moguls:
Wang Jianlin
Top of the real estate rich list and 18th on the overall global rich list, Wang Jianlin has a net worth of US$28.7 billion. Based in China, Wang Jianlin first made his money in commercial real estate, developing hotels and shopping centres. He has since expanded into cinemas, owning the Wanda Cinema Line and AMC Entertainment Holdings, and also putting in an offer to buy US based Legendary Entertainment.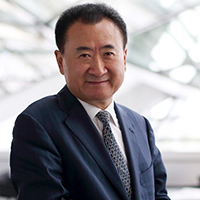 Lee Shau Kee
Coming in 2nd in the real estate rich list and 31st on the global list, Hong Kong's Lee Shau Kee boasts a net worth of US$21.5 billion. Lee Shau Kee made his money in real estate and hotels, but has also moved into energy and investments.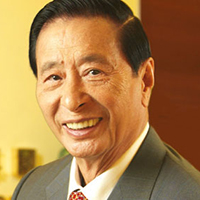 Michael Otto
On the European side of things, Germany's Michael Otto is 3rd on the list of real estate moguls, and 51st in the overall Billionaires List rankings. His net worth of US$15.4 billion is partly made up of real estate efforts run by the Otto family's ECE Group, which develops shopping centres, offices and industrial buildings.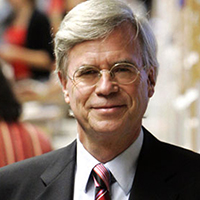 Donald Bren
Moving over to America, Donald Bren is 54th on the Billionaires List, but 4th on the property rich list. His net worth is US$15.1 billion, owed in large part to his 110 million square-foot Californian real estate portfolio. His company owns, manages and develops everything from apartments, to shopping centres, to golf clubs.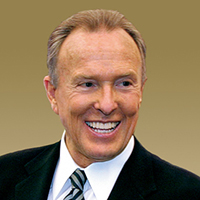 Stephen Ross
Another American, Stephen Ross comes in 9th on the real estate rich list and 80th on the global Billionaires List, with a net worth of US$12 billion. He is currently developing Hudson Yards, a US$15 billion residential project based on Manhattan's West Side – it's America's biggest private real estate project. Ross is also part-owner of Equinox, a chain of fitness centres in the US, and the developer behind Hunter's Point South in Queens.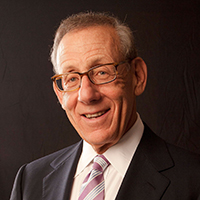 David Lichtenstein
With a net worth of US$1.45 billion, US-based David Lichtenstein is much further down the Billionaires List, but his real estate savvy is unquestionable. Born to a large family with modest means in Brooklyn, David started his real estate investment career with the acquisition of just one property in 1986. He later expanded and diversified his portfolio, and is now one of the most interesting success stories of the property sector.