Retrospective of an Exclusive Event - Discussion with Leandro Cuccioli, Argentine Secretary of Finance
News > Bricksave Update > Retrospective of an Exclusive Event - …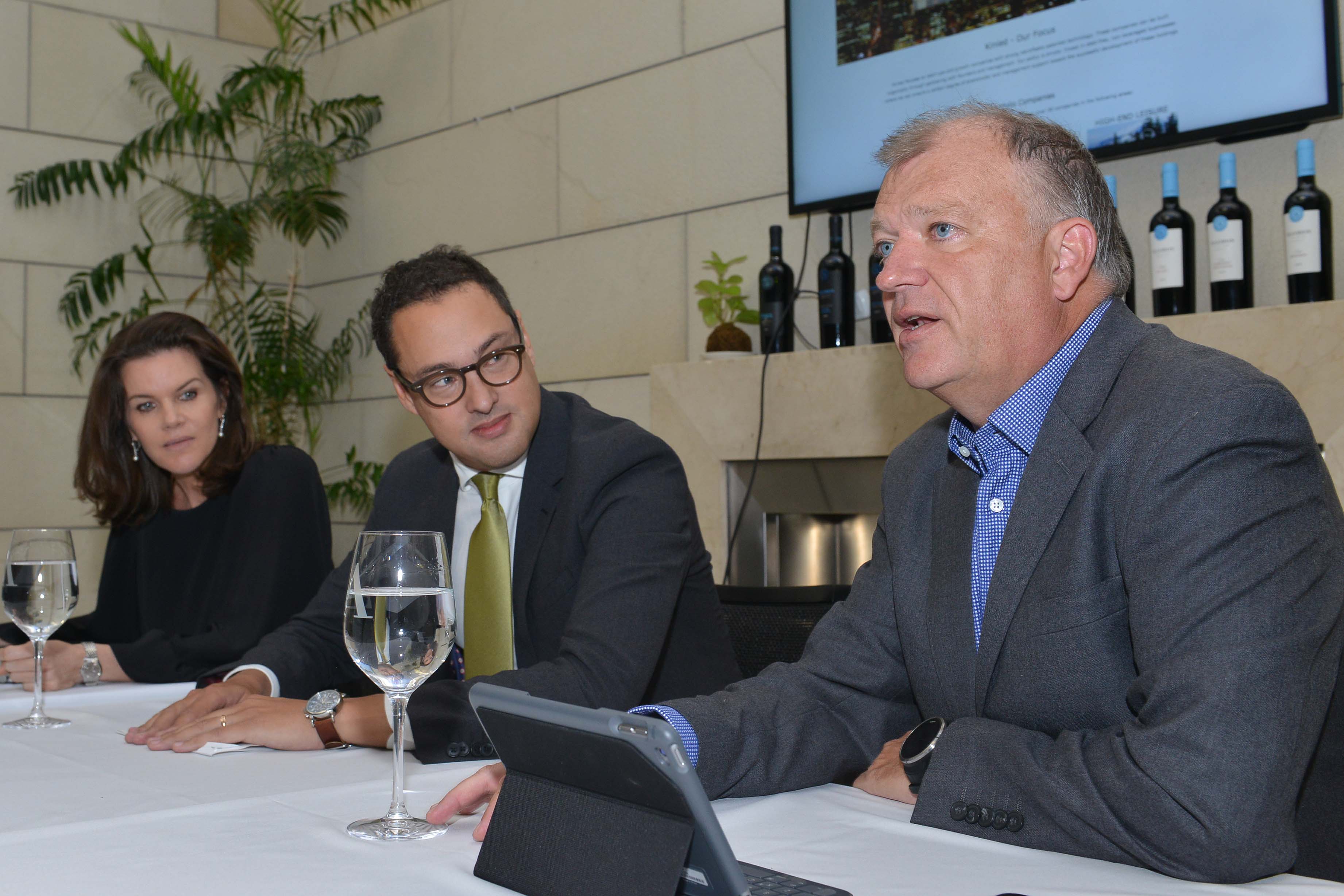 On Monday April 24th Bricksave were delighted to be able to invite the Argentine Finance Secretary, Leandro Cuccioli, as well as a number of leading business people, opinion leaders, journalists and Bricksave investors to their exclusive conference on Crowdfunding for Real Estate at The Algodon Mansion in Buenos Aires.
Great returns from a secure, internationally recognised platform.

Following an introduction from Mr. Patrick Aisher, Chairman of international investment holdings company Kinled and Bricksave, Mr. Cuccioli, in charge of the development of financial markets in Argentina, gave a warm welcome to Bricksave. He went on to discuss how capital markets expansion is one of the Macri governments key strategies and how they are looking to develop and support secure investment opportunities such as crowdfunding and Bricksave to achieve this.

Sofia Gancedo, COO, Bricksave, explained how the Crowdfunding model works in general and stressed the importance of this growing 3.4 Billion dollar industry which is steadily growing in Latin America and of which Bricksave is leading the way in Argentina with Real Estate crowdfunding.

Feedback from all of the guests was incredibly positive and those people invited left with a sense that the combined efforts of the Argentine government and companies such as Bricksave are leading to a truly well developed and regulated industry that offers individuals a secure alternative investment platform with solid returns that are back by real estate.
Follow Bricksave on Facebook, Twitter and Linkedin for further news and opinions that emerged from the conference.