Real Estate Crowdfunding: A Powerful Investment For Every Generation
News > Blog Article > Real Estate Crowdfunding: A Powerful Investment …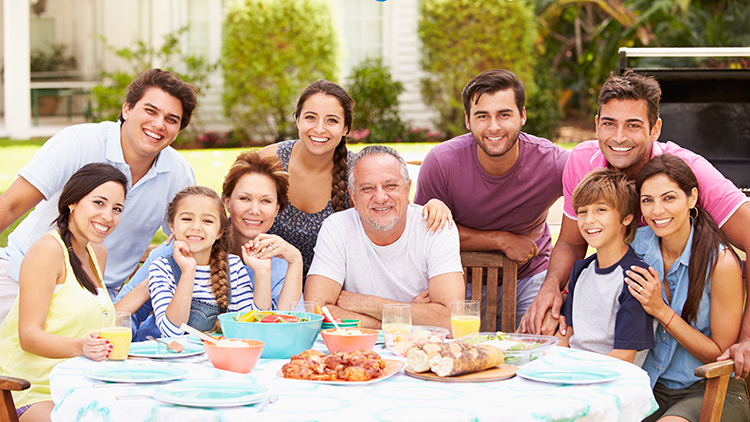 One of Real Estate Crowdfunding's main goals is to open up the property investment market to more people than ever before. The aim is to provide the widest possible demographic with the chance to profit from the natural stability of real estate as a tangible asset; this is in stark contrast to the old version of real estate investment, which was restricted to high-net-worth individuals only.
But the expansion of the investing demographic is not limited to just socio-economic profile: the age range of investors is now also widening. Real Estate Crowdfunding allows members of every generation to invest in property, regardless of age.
For young people, the small amount needed to make the initial investment means that they no longer need to save for years on end to afford a stake in property. Old-model real estate investment's hefty buy-in often resulted in younger people not even consider it as an option, but Real Estate Crowdfunding has reduced those upfront costs from hundreds of thousands to just US$2,500. While friends spend money on bigger TVs or new cars, savvy young investors can now get a head start on growing their money for the future. Property investment is no longer reserved for people in a more advanced, more established stage of life – in 2010, for instance, 20-year-old Mike Henkel used property investment to turn US$10,000 into US$4million in the space of 4 years.
For the middle generations, Real Estate Crowdfunding provides a great opportunity to save for retirement. The security of real estate as a physical asset makes it perfect for investing smaller amounts over long periods of time, slowly allowing the returns to accumulate over the years. Investing in property for retirement even comes recommended by Forbes magazine. The innovation of Real Estate Crowdfunding makes this process both simple and cost effective, with low investment amounts that allow middle generation investors to spread their money and properly diversify in order to maximise potential returns. On top of that, investors can easily monitor their investment online, keeping a close eye on their money as retirement draws nearer.
And finally for the older generation, Real Estate Crowdfunding can be an ideal way to save money for children and grandchildren. The investment process is simple and doesn't cost much, making it easier than ever to start building an investment portfolio on behalf of loved ones. Real estate is a solid asset that can be passed on to the next generation, an asset with a long-term horizon that can help weather the storm of market fluctuations – this can give the older generation a chance to provide the younger generation with a stable platform to start saving for the future.