Introducing Jorge Castellar - New Head of Sales at Bricksave
News > Blog Article > Introducing Jorge Castellar - New Head …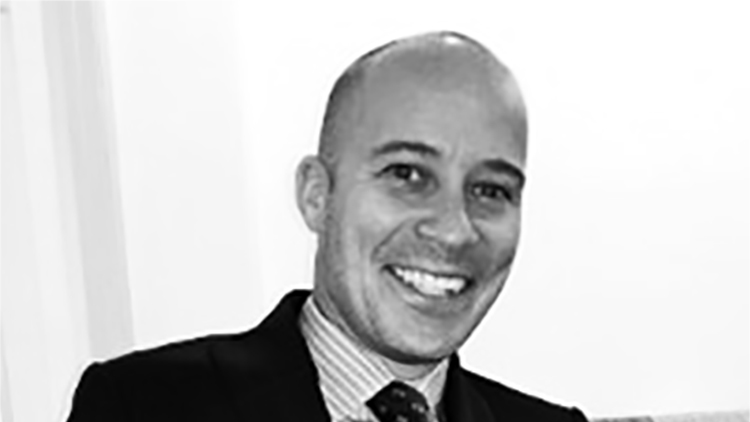 Bricksave is delighted to announce a new addition to their team. Jorge Castellar has now joined as Head of Sales from the global investment leader Deloway International. For Bricksave, hiring Jorge represents a push to more aggressively pursue its sales and go to market strategy having positioned itself as the market leader in Real Estate Crowdfunding in Argentina and is yet another world-class addition to the team. The company has had staff working in sales previously but Jorge's global experience and expertise are critical for scaling Bricksave's growth and allowing more individuals to benefit from Bricksave than ever before.
"We're basically entering the next stage of our growth and Jorge is a major part of ramping that up" CEO Tom de Lucy says, "having shown proof of concept, added to the fact that we have been delivering higher than forecast investment returns to our crowdfunders, we feel that now is the time to increase the already significant buzz around the company and allow more people to access our real estate investment offering.
Based in the Bricksave office in the American Express building in Buenos Aires, Jorge is heading up the internal sales team. Jorge is bringing with him both an educational and practical background as a financial advisor having achieved his MBA in finance from the IBMEC in Rio de Janiero and his official Financial Adviser certification from IAEF in Buenos Aires. During the course of his professional career, Jorge worked as an independent Financial advisor helping his clients to reach their financial objectives through a mixture of market analysis and research. Most recently Jorge worked as Director of Global Sales & Distribution at Deloway coordinating both domestic and international sales helping individuals to access a range of investment products.
Over the next three months, Jorge will be meeting both new and old investors in an attempt to really explain just how much Bricksave can help them with their financial planning and saving for their futures. If you are interested to meet with Jorge and one of the team to see how Bricksave could be the right investment solution for you then please contact [email protected].