Five tips for property investment beginners
By Bricksave Admin | Bricksave
News > Blog Article > Five tips for property investment beginners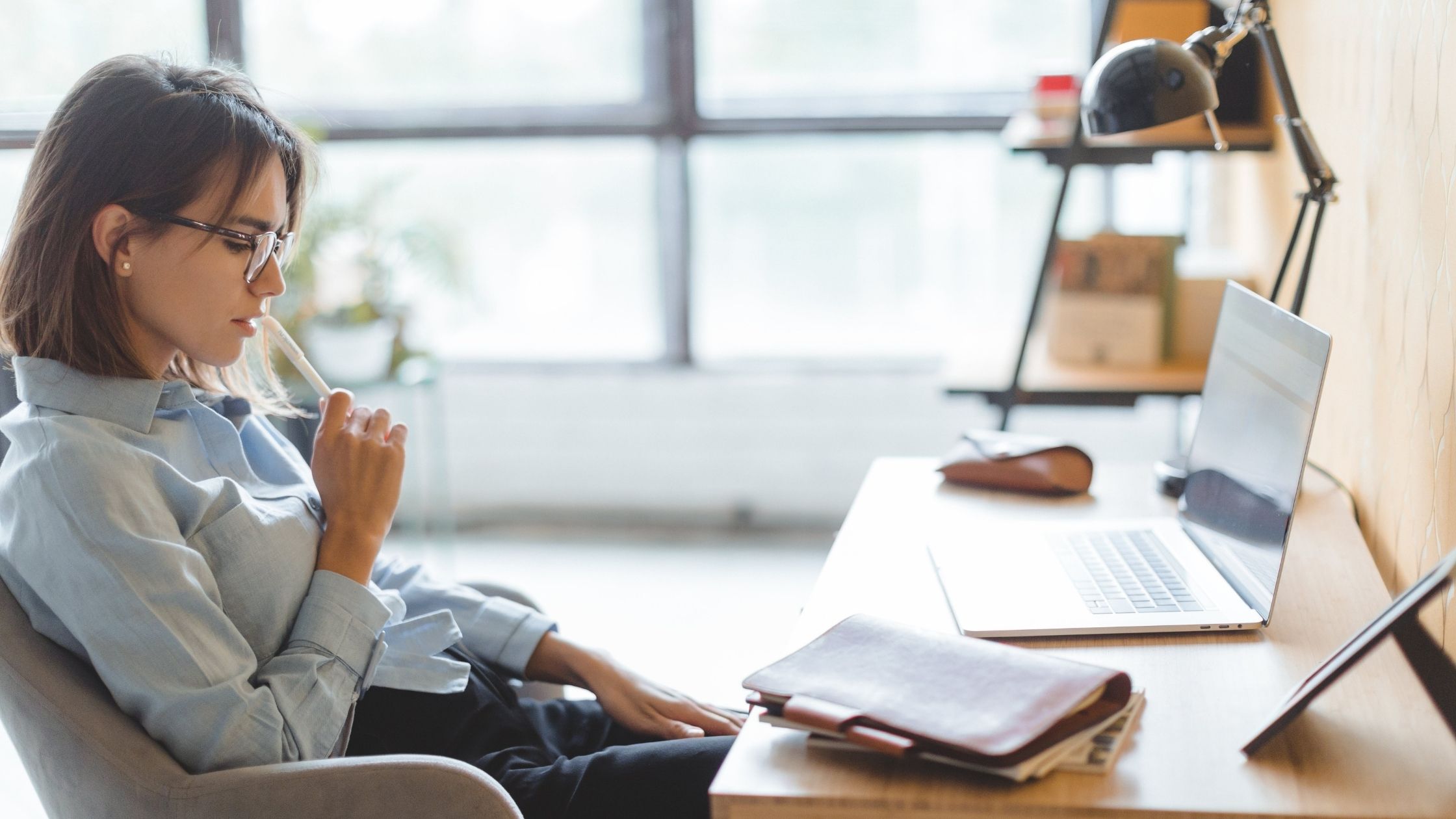 Investing in property remains a sound and potentially fruitful way to grow your money, but to succeed you need to understand the fundamentals and the trade-off. Here are five key must-knows if you're thinking of moving into property investment.
1. Find your perfect match
This is a big step for most investors, so the property you choose has to match your circumstances, investment goals and budget. There are so many options out there, so it's vital to take your time, shop around, and keep asking yourself: would this place make a good investment?
Here are a few tips that can help you answer this question when you're viewing.
Always think about location. Is it a desirable, safe area? Is the property conveniently close to key business districts? Are there good schools nearby? You want to make sure that any property you put your money in will attract good, reliable tenants – in other words, produce good, reliable returns.
Make sure that the building you're looking at suits the level of investment – in both money and time – you're happy to make. Anything that needs renovation will inevitably be a greater drain on resources before it starts working and earning for you. When you invest through Bricksave, you don't have to worry about these kinds of 'hands-on' hassles. You can rest assured that we take care of all those management and admin issues.
Don't be tempted to go for anything too expensive – high-end properties will cost more to maintain over time. The 'sweet spot', especially for beginners, is probably a relatively low-cost home in an up-and-coming neighbourhood.
Once you have invested in property, make sure you line up some good tenants quickly, so you can start realising regular income on your investment. No one needs empty rental properties in their portfolio!
2. Don't pay too much
You need to be realistic and keep a clear head when you're investing in property. Never overpay for a tempting house in the heat of the moment. Equally, you need to do your research and make sure that you're looking in desirable areas or a buoyant market where prices and rents are heading in the right direction. Most of us don't have a detailed view of values and trends outside our home area, and this is where, in the US for example, sites such as https://www.zillow.com/home-values/ are invaluable. This online real estate marketplace company gives you a state-by-state overview of prices and trends to help you make the right decision.
3. Find the right funding
Before you even begin to seek out possible investment properties, you should consider just how you're going to fund your purchase. Most investors need to secure a mortgage, such as a buy-to-let, that's tailored for investors rather than owner-occupiers. The key advantage of a buy-to-let mortgage as compared to a residential mortgage is that they tend to be interest-only. So as a landlord you only make monthly interest payments and are not paying off the loan itself, resulting in a lower monthly outgoing.
You can also use a conventional loan to finance your investment property. To secure this kind of borrowing, you'll need a good credit score and history for it to be approved, and this will also determine the interest rate of your mortgage. Typically, you'll need to make a down payment of between 20%-30% of the property's purchase price too.
Alternatively, you could tap into the equity in your own home. This involves securing a home equity loan [HELOC], or cash-out refinance. It's usually possible to borrow up to 80% of your home's equity value to use for your purchase. With a HELOC you make interest-only payments, but these are variable, so can increase if the interest rate changes. The cash-out route has a fixed interest rate, but can extend the duration of your existing mortgage, meaning that you'd end up paying more in interest – you'd need to balance this potential extra expense against any predicted returns from your second property.
In a nutshell, when it comes to funding your property investment you have plenty of choices with pros and cons, and there is another way which could prove less hassle and more affordable, as we'll see.
4. Explore ways of purchasing
The two most obvious ways to buy your first investment property are through an agent, or at an auction. If you use a reputable agent then you will benefit from their expertise and knowledge – both on the ground and in terms of legal issues. But naturally you will have to pay agents' fees, which could be as much as XX% of the purchase price. Buying through a property auction is perhaps not the best route if you're inexperienced, as there is more exposure to possible hidden structural and legal problems that might not show up until you're committed. The flipside of this is that prices are often lower than market value.
5. Consider crowdfunding
There is another way to finance your property investment, beyond the traditional funding routes. Crowdfunding is the practice of crowdsourcing money, where multiple investors join forces and pool their assets, giving them much greater purchasing power collectively. In the past, property investment was very much the preserve of high-net-worth individuals and institutional investors with millions to play with. Real estate crowdfunding allows a group to fund the purchase of a property with each individual owning a percentage share, depending on the size of their input.
Through Bricksave, you can get instant access to the global real estate market with a relatively modest investment, and benefit from the crowdfunded purchase of good-quality, buy-to-let property. We take care of due diligence and legal admin, whilst you relax and enjoy returns from reliable rental income. Better still, there's a good chance that capital interest will accrue, which is passed to you once property is sold.
So if you think it's time to make your move into property investment, leave the expert property hunt, hard work and management hassles to us.
Find out more about affordable property investment made simple