CNBC awards Bricksave as one of the top 20 alternate finance companies in the world
By Tom de Lucy | Bricksave
News > Bricksave Update > CNBC awards Bricksave as one of …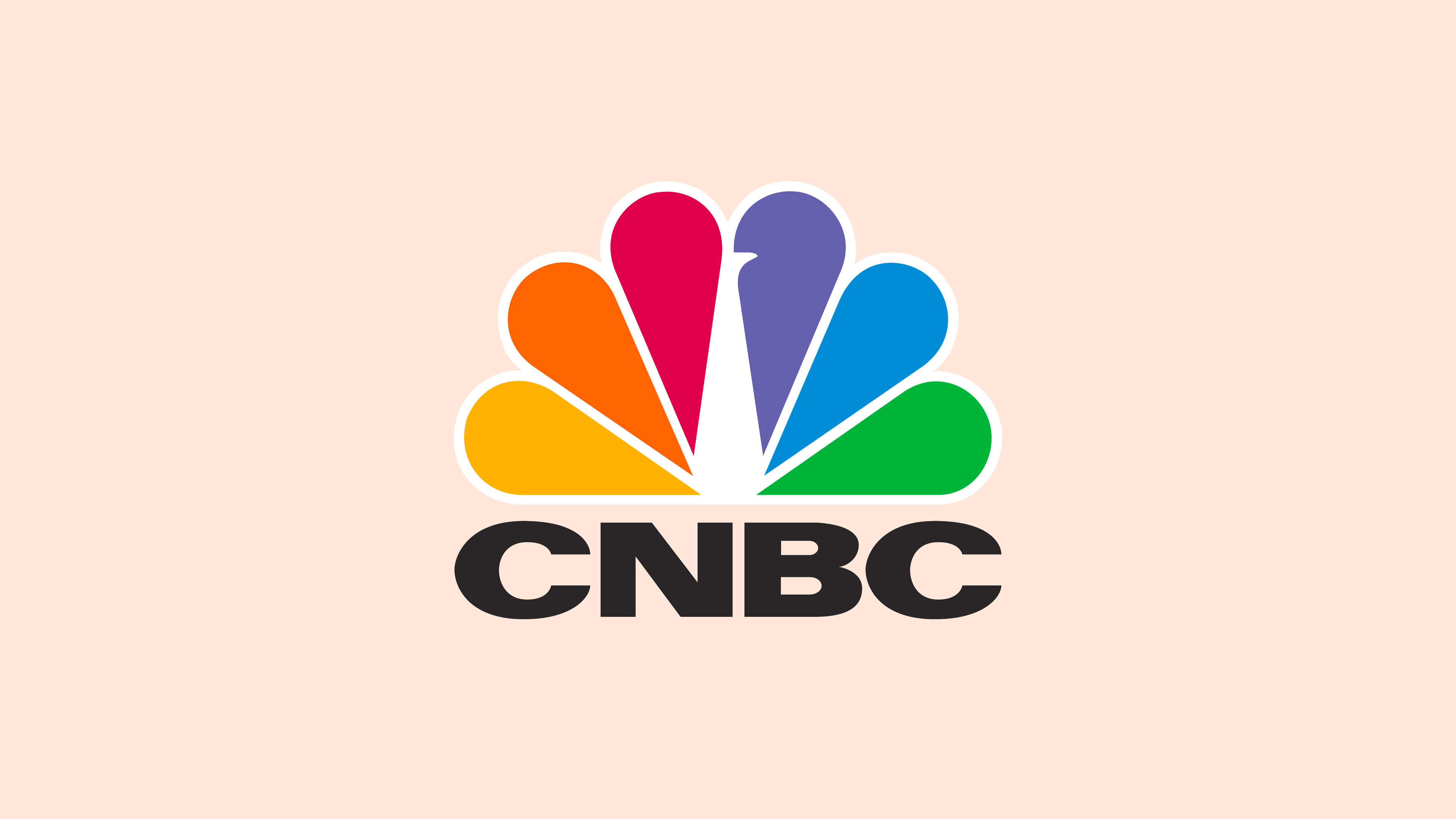 In a remarkable achievement, Bricksave has been awarded as one of the top 20 alternative financing companies globally and included in the prestigious list of top 200 fintech companies by CNBC and Statista. The recognition underscores Bricksave's commitment to innovation and excellence in the financial technology sector, placing it alongside renowned industry giants like Monzo, Revolut, Binance, Paypal, Wise, and Orange. This recognition not only solidifies Bricksave's position in the global fintech landscape but also reflects its dedication to reshaping the way real estate investments are approached.
Bricksave has a global team of property, finance, fintech and entrepreneurship experts with extensive experience in Latin America, the United States and Europe.
About CNBC and Statista
CNBC, a leading global business news network, and Statista, a prominent market research and data analytics company, jointly compiled the list of the world's top 200 fintech companies. With a reputation for providing accurate and comprehensive insights into various industries, CNBC and Statista are trusted sources for evaluating and recognizing outstanding achievements within the fintech sector. Their collaboration emphasizes credibility and thorough research, making their endorsement a highly respected accolade within the industry.

A remarkable milestone
The inclusion of Bricksave in the esteemed list of top 20 alternative financing companies and top 200 fintech companies stands as a testament to the company's unwavering dedication to innovation, customer-centric solutions, and transformative impact on the real estate investment landscape. This achievement also signifies Bricksave's ability to compete on a global stage, rubbing shoulders with industry leaders and household names.
Revolutionising real estate investment
The distinguished list not only features well-known fintech giants from around the world but also notable South American counterparts like Yotepresto from Mexico and FisaPay from Colombia. This inclusion highlights Bricksave's role in representing the vibrant and rapidly growing fintech landscape in South America. The company's success underscores the region's potential to produce innovative and globally competitive fintech solutions.
As Bricksave continues to revolutionise real estate investment opportunities through its innovative approach, this recognition by CNBC and Statista serves as a reminder of the company's substantial contributions to the fintech sector and its commitment to creating value for investors worldwide.
The full list is available here.
---
Speak to our team now to see how we can help achieve your investment goals
---