How to choose the right real estate crowdfunding platform
By Larissa Do Vale Ramos | Bricksave
News > Blog Article > How to choose the right real …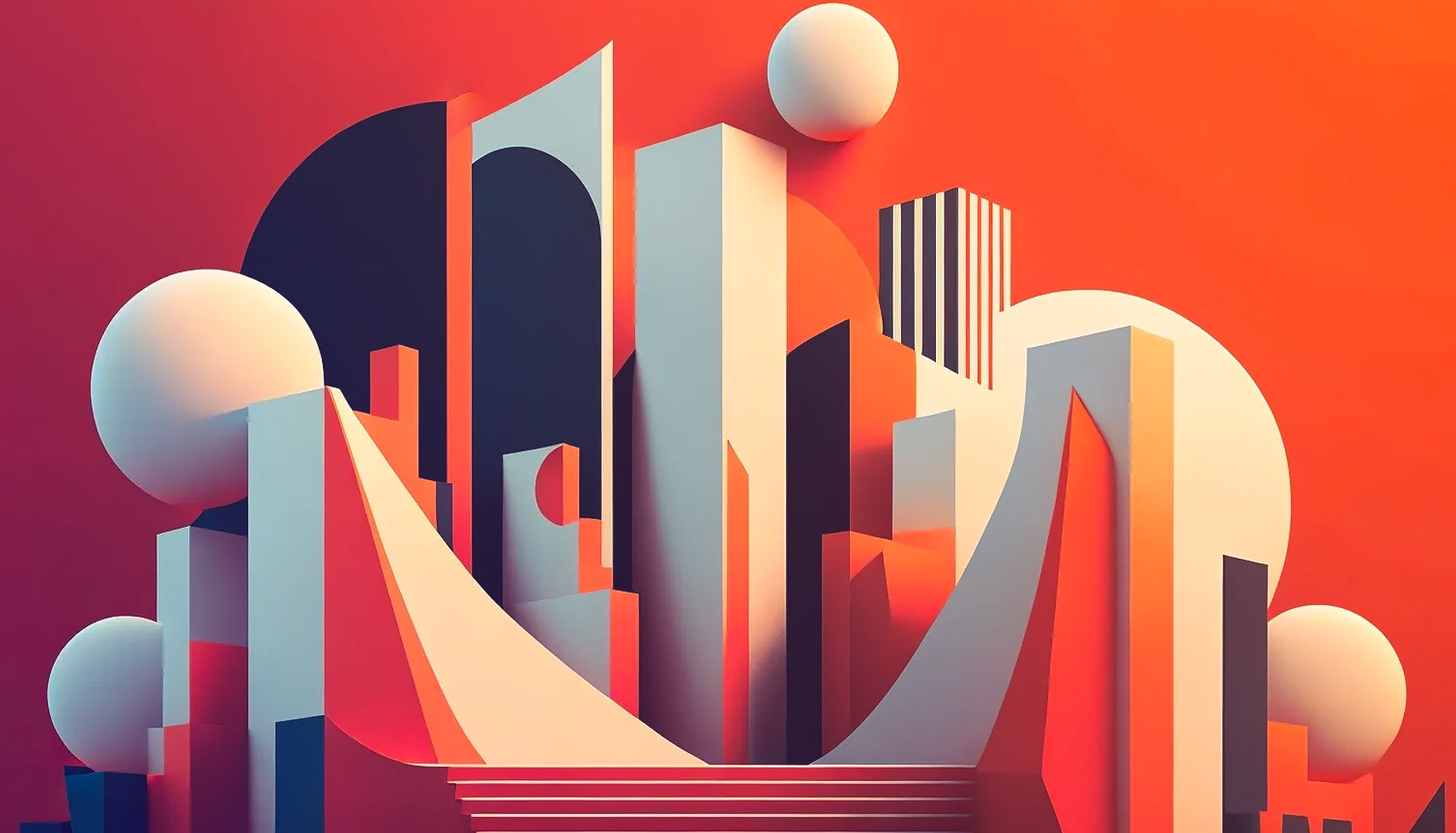 Once you've decided real estate crowdfunding is the right investment for you, it's important to choose the best possible crowdfunding platform to suit your individual needs. This article explains some of the key points of crowdfunding platforms to help you make an informed choice.

Investors can find themselves with several different crowdfunding platforms to choose from. And while each crowdfunding platform will share some strong similarities, it's important to take a closer look to determine individual strengths and potential drawbacks. Because no two platforms are alike!

Property locations are essential
To begin, it's worth considering where you want to invest. Or as the saying goes, when it comes to real estate, the number one rule is "location, location, location". For example, while there are several Latin American crowdfunding platforms, most only offer domestic real estate opportunities, and many of these are still under construction. At Bricksave, we are a global platform offering investment opportunities in fully constructed residential properties worldwide.
As a truly global platform, we follow a property 'picking' strategy. This means we are constantly monitoring the world's best-performing economies in order to determine the right city, right neighbourhood, and best-available property type, to offer the best risk-return combination to our investors.

Currently, our research indicates that the US offers the best investment potential for real estate, for several important reasons. The US economy is one of the largest and most stable in the world, with a diverse range of industries and consistently growing demand for real estate. Therefore, investing in US properties via our platform provides a global investment community with access to a real estate market that has historically shown resilience and long-term growth potential. Also, the US has a well-established legal and regulatory framework that governs real estate investments. This provides investors with greater protection and security, reducing the risks associated with property ownership and management.

When it comes to crowdfunding, investors need to feel confident they have the potential for rental income and capital returns. The US real estate market has consistently experienced property appreciation over time, resulting in higher returns for investors. Therefore, by investing in US residential properties through Bricksave, investors can take advantage of this and potentially benefit from significant capital gains.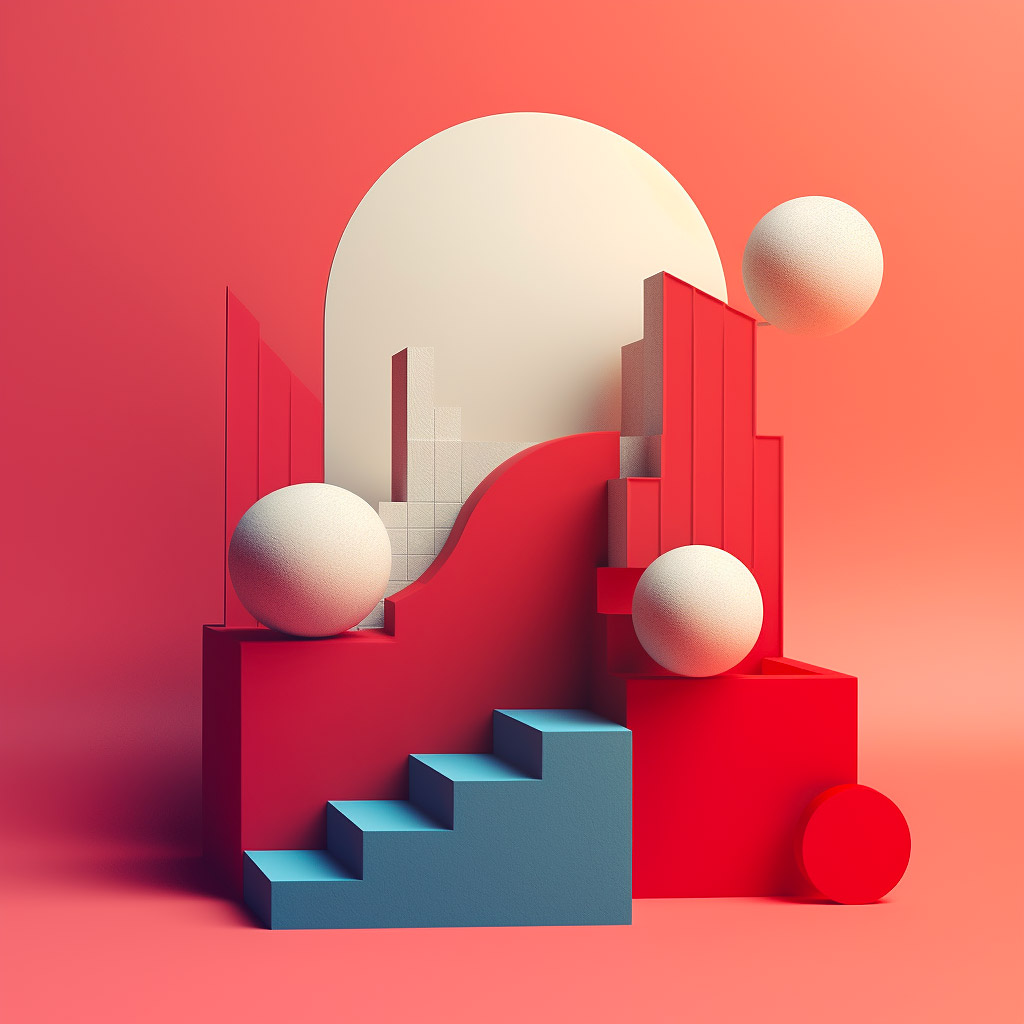 Currency stability
And of course, there's another important aspect of why we believe it makes sense to invest in the US. The US dollar is not only the world's strongest currency, it is also the most stable. This can often be the deciding factor for real estate investors who are concerned about currency weakness or currency fluctuations affecting their returns. Investing in US-based real estate through Bricksave gives investors greater peace of mind that their exposure to currency-related risks is significantly reduced.
Assessing the rental potential
Another key aspect of choosing the right platform is whether it offers strong rental potential. The US real estate market has consistently experienced property appreciation over time, resulting in higher returns for investors. Despite some predictions of a more difficult 2023 for the US housing market as a whole, the US rental market is very resilient, and demand for rental properties remains strong in many regions. Bricksave's focus on residential properties in prime locations ensures that investors can achieve consistent rental income from the projects they back, further enhancing their returns.
Carrying out market analysis
It's important for every crowdfunding to carry out comprehensive market analysis to ensure they can select properties with strong growth potential and robust rental demand, thereby maximising the potential returns for investors. By understanding factors such as local property trends, supply and demand dynamics, demographic shifts, and economic indicators, platforms can make more informed decisions and tailor their investment offerings accordingly.
At Bricksave, our track record is a direct result of the strength of our due diligence process that every property must satisfy before being presented on the platform to our investors. For each project we conduct a study of over 3,000 data points, comparing neighbourhoods within the local market across a broad number of categories including local crime statistics, education and healthcare provision, local infrastructure and average incomes in the area.

After that, rental potential is assessed for each location. Monthly rental data is used to calculate average rental rates per property type. Modelling these average rental rates to all properties available to buy identifies those with the strongest potential rental yields. We also make assessments based on our local real estate partners and current market knowledge. This thorough analysis gives investors confidence in our platform, attracts more crowdfunding investors and helps us to build long-term investment relationships.

Being transparent about returns to investors
Some crowdfunding platforms like to show their returns to investors as 'gross' rather than 'net' of fees. Gross returns represent the total income generated from an investment before accounting for all associated costs, such as property management fees, taxes, and maintenance expenses. This approach can be misleading for investors, as it can overstate the potential available earnings by not taking into account the all-important (and unavoidable) costs associated with the investment.

There's nothing worse than feeling short-changed after you've made a financial decision. Therefore, at Bricksave we think it's important to be honest, transparent and upfront about the returns you can expect to receive from the very beginning. That's why we show net returns instead of gross returns. It means that our investors have a more accurate understanding of their potential earnings from any particular project, and can make well-informed decisions when selecting investment opportunities.

There's another important reason why we always refer to net returns rather than gross. We think that focusing on net returns helps investors to build a more long-term investment mindset. By offering a true reflection of expected returns, our investors are more likely to recognise the long-term costs of property ownership and management.

Choosing the right platform
To sum up, if you want to find the right real estate crowdfunding platform for you, you should ask yourself the following questions:
Do you want to invest locally, globally, or in specific locations such as the US?
Which platform offers locations with the best rental potential?
Can it demonstrate a rigorous vetting process for the properties available?
Are you worried that currency fluctuations will impact the value of your investment?
How are investor returns calculated and shown on the platform?
Is the platform clear and transparent about all of the fees involved?
Once you feel confident you have those answers, you're well-placed to make a decision on which platform is right for you. Find out more about how real estate crowdfunding works here.
---
To find out how you can benefit, speak to a member of the team now
---