Year End Summary 2019 by Bricksave CEO Tom De Lucy
News > Bricksave Update > Year End Summary 2019 by Bricksave …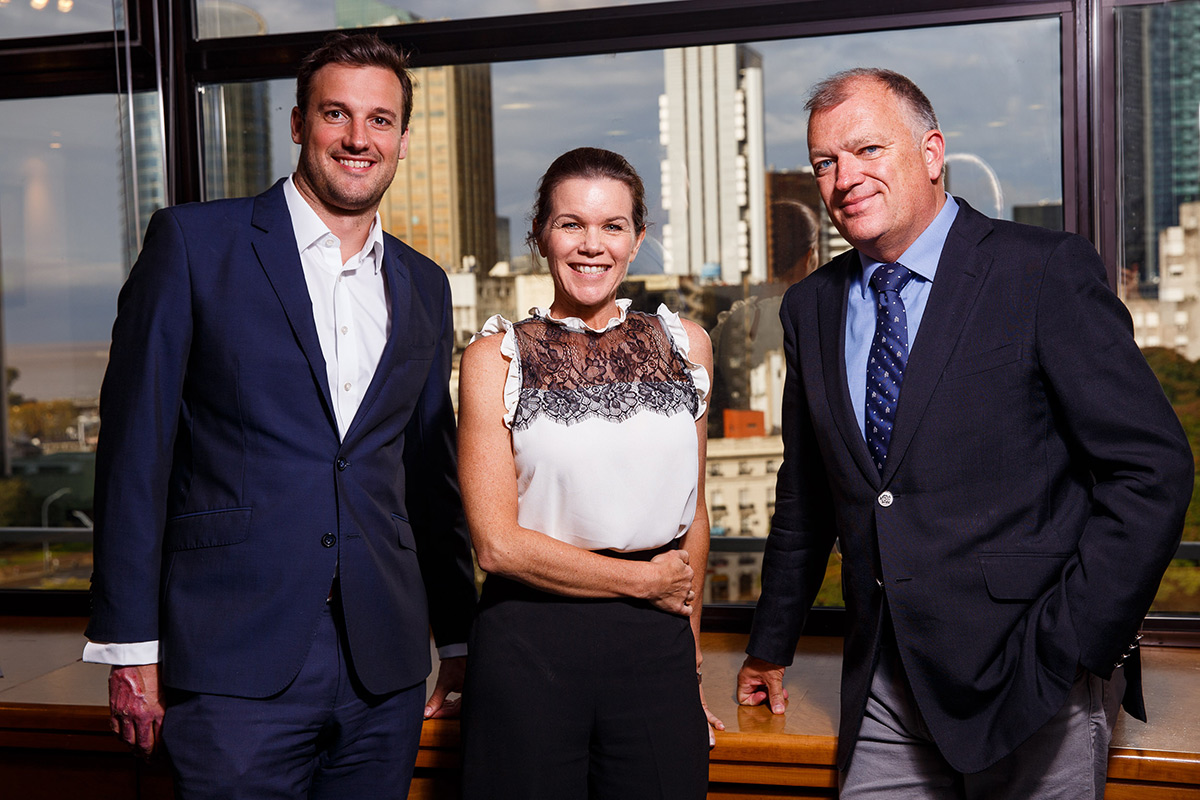 Bricksave is a real estate marketplace that allows investors to take part in a global portfolio of properties offering instant returns. 2019 was another great year for the business as we continue towards our vision of making the world's most popular asset class accessible to everyone.
In 2019 year on year sales increased over 300% and across all investments crowdfunders have realised average returns of over 7%.
Bricksave has attracted to date a mixed range of users including first-time investors having the chance to invest as well as experienced investors. Currently, over 60% of investors on the platform already hold other investment portfolios.
During 2019 the majority of listed properties were purchased in 25 days or less, a pattern that was fuelled by existing investors putting more capital in the platform after experiencing better than forecasted results. Loyal individuals who are returning and trusting us with additional capital investments is a true demonstration of loyalty to the Bricksave investment model. It is also a rewarding experience for us to get to build long-lasting relationships with returning investors.
Currently, our platform services investors who can take part with as little as $1,000. The platform has offered to date properties in 11 different cities across 5 countries around the globe. The marketplace generates passive returns for real estate investors from day 1 and then also targets an appreciation in the value of the property at the end of the investment period.
In the next 12 months, we have some exciting developments planned that will improve the experience for existing and new investors, including:
New website design - We are in the process of building our new site which will feature improved user reporting through their dashboard and new investment flows to make the process smoother. Throughout the year we will roll out new functionality and features for all our users.
Bricksave Academy - We will soon be launching our "Academy" to help educate potential investors and encourage them to build up a globally diversified real estate portfolio.
New properties - We have completed due diligence in both new cities and countries and are negotiating on properties in new locations which we expect to launch throughout the year.
New assets classes - In addition, our real estate team is also broadening its search and due diligence into new asset classes. We are carefully considering commercial, student housing opportunities, amongst others, that will further allow our clients to diversify their investment portfolios.
With our COO and Co-Founder of Bricksave, Sofia Gancedo, we have built Bricksave with one mission in mind: to democratize real estate investing allowing anyone, anywhere in the world, to access to the world's largest asset class.
"Real estate can be a powerful avenue to build wealth, but the asset class is still not a mainstream choice for the everyday investor. Bricksave is leveling the playing field for Latin Americans and provide individuals who never imagined they could have access to the world's most desirable asset class with a new opportunity.
In conclusion, I would personally like to thank everyone who invested through the platform and hope than many more people will follow their lead and join us on our journey in 2020.
We are continually trying to improve our product and the opportunities that we offer through the site, so please do feel free to reach out with any suggestions or ideas you may have to share with us.