Bricksave @W20: Women Summit 2018, Argentina
News > Bricksave Update > Bricksave @W20: Women Summit 2018, Argentina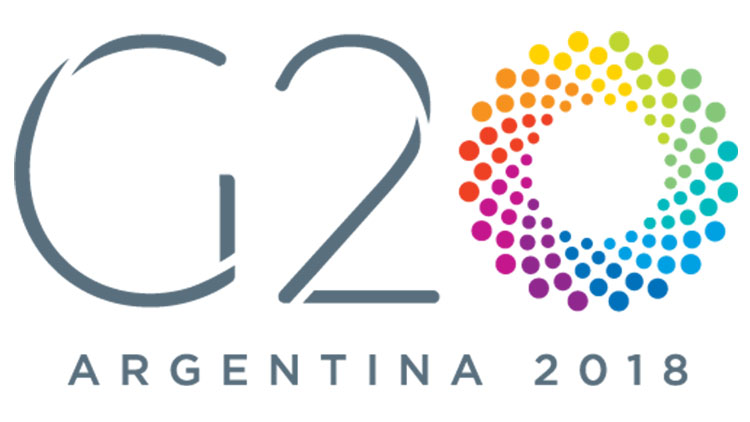 On March 14, 2018, Bricksave participated - along with 18 other female participants of the tech industry - to a round table organized by W20 on Digital Inclusion at Centro Cultural de la Ciencia (Science Center) in Buenos Aires, Argentina.
The objective of the round talk is to elaborate a document with relevant issues to be included on international agenda of the coming G20 meetings this year regarding women's access to technology.
The most relevant point was the lack of international statistics regarding this issue, at an educational level as well as female adult access to the digital world. The oversimplification of statistics is not supportive of making better decisions.
The paper being prepared is an ongoing collaborative document between participants who will intend to provide hard data from reliable sources to support both diagnosis and recommendations to be presented to G20 authorities.
In the case of Argentina, the involvement of women in technological careers has increased exponentially (from 17% on 2015 to 30% in 2017) but will require a more profound transformation if they are expected to succeed on their professional life.
Next round table will be announced this week, in the meantime the original proposal will be backed up by relevant information by Digital Inclusion Roundtable participants.