Bricksave starts operations in Brazil
News > Bricksave Update > Bricksave starts operations in Brazil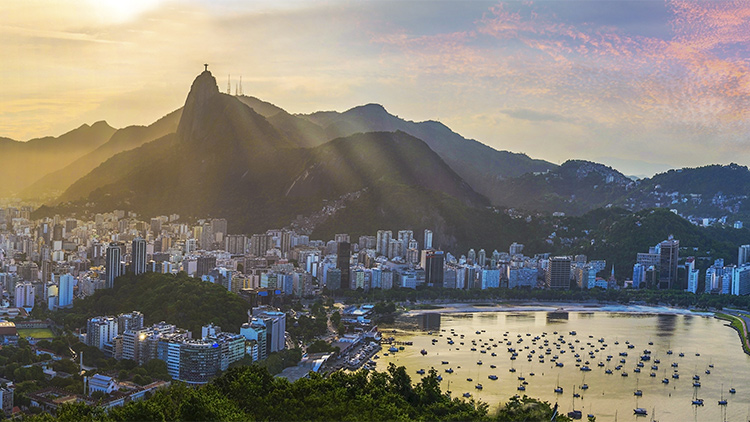 São Paulo, Brazil – March 23th 2020
Following the closing of its Pre-Series A financing round, which included investments from European institutional investors such as Seedrs, Kinled Holding and US Venture Capital fund Lab Ventures, Bricksave, the leading Real Estate Crowdfunding platform in Latin America is expanding its operations into Brazil.
Bricksave is the leading real estate crowdfunding platform operating in the Latin American market, providing Latin American investors with the opportunity to build a globally diversified real estate portfolio. Following significant demand from Brazilian's looking to invest through the platform, the company is launching operations in Brazil.
Bricksave CEO Tom De Lucy commented: "We are extremely pleased with how this round of funding has gone. The funds will be used to further solidify our position as the leading real estate crowdfunding site in Argentina, and expand internationally into Brazil and also Chile, Uruguay and Peru later in the year. We have received investments from a Swiss family office with an extensive background in Tech and Real Estate as well as Lab Ventures whose expertise and contacts across Latin America will play a significant role in our expansion.
The companies Head of Sales, Jorge Castellar, formerly of Deloway International has re-located to São Paulo and is in the process of recruiting an in-country team made up of Brazil's brightest start-up talents. Jorge brings with him both an educational and practical background as a financial advisor, having achieved his MBA in finance from the IBMEC in Rio de Janeiro and his Financial Adviser certification from IEF.
Following a year on year growth of over 400% last year, the company believe the time is right to further its reach in Brazil and continue its mission to offer anyone the opportunity to build a globally diversified real estate portfolio through their easy to use hassle-free platform.
Over the coming months, the company is looking forward to announcing the expansion of its in-country team as well as a number of local partnerships and a new dedicated website for Brazilian users.