How Bricksave Allows First Time Investors Access to Exclusive Core Real Estate Investments
News > Blog Article > How Bricksave Allows First Time Investors …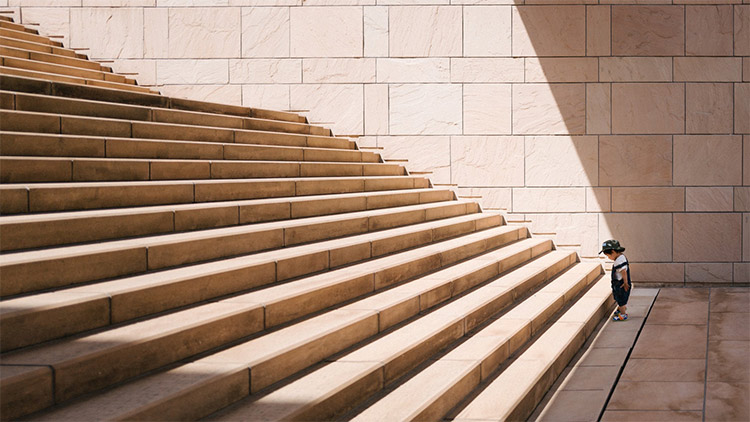 Core Real Estate investments have outperformed other strategies over the long run, yet they are one of the least accessible real estate investments available today. Core investments remain highly recommended by real estate investment advisors mainly for being less risky, less volatile and historically outperforming other strategies in the long run. Yet they remain almost impossible to access without large amounts of capital.
Core Real Estate - an outperforming though unreachable investment
Of the four main real estate investment strategies, Core and Core Plus are designed to generate the most consistent and reliable income with the lowest volatility and risk. To maximize safety, they're also the least leveraged of all the strategies.
The typical real estate investment advisor would recommend a significant amount of core/core plus in every investor portfolio:
Conservative/income-focused investor: 80% (+/- 20%)
Moderate/balanced focused investor: 50% (+/- 20%)
Aggressive/appreciation focused investor: 20% (+/-10 %)
The complexity comes from the fact that core and core plus investments are some of the hardest to access as an individual and are underrepresented in many REITs and real estate investment funds. This makes it very difficult for the average investor to create a properly balanced portfolio.
Missing out on core/core plus is a big deal. A University of Chicago study found that from 1996-2016, these strategies outperformed value-added and opportunistic strategies on a risk-adjusted basis. (A major reason was the lower cost of leverage and lower fees).
So a portfolio without core/core plus is a portfolio that's underperforming its potential, as well as taking on more risk than necessary.
Institutional investors have plenty of core/core plus options but the problem for the everyday day investor is that most require a US$5 million minimum investment (or more), which is out of the question for all except the wealthiest investors.
Go further with minimal investment
One of the superstars and best performing global leaders in the Core Real Estate sector is the Blackrock US Core Property Fund. It has outperformed the core index (NFI-ODCE) over the last 1, 3, 5 and 7 years. It's well diversified with US$6.4 billion in assets across multiple asset types and locations and across primary and coastal markets with low leverage (26.8%).
The biggest barrier it may present however is that it requires a US$1 million minimum investment, which puts it out of reach of most potential investors.
To tackle this issue, we, at Bricksave are providing an alternative for people who are willing to invest their money smartly in one of the world's most sought-after assets. Bricksave offers all the benefits of traditional Core real estate investments, with lower than normal leverage, starting with a minimum investment of only US$2,500.
To date, over 200 investors have already chosen this alternative and invested almost US$2million in total investment with amounts from US$2,500. Feeling it's for you and would love to become one of them?