5 Statistics to Consider Before Investing With Bricksave
News > Blog Article > 5 Statistics to Consider Before Investing …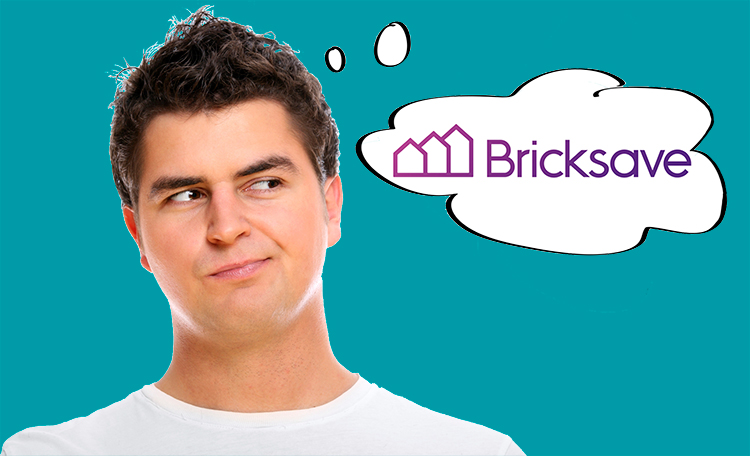 Deciding on where to invest your money is one of the most important parts of the entire investment process. Real estate represents an excellent investment option for 2016 due to the current instability of stocks and the overall health of the property market.
The CBRE 2017 Global Real Estate Market Outlook suggests that while economies remain volatile, interest rates are low and incomes are rising, which will lead to more spending. A volatile market with low interest rates and steady rises in income means that real estate is the best option for investment due to its security and stability as a tangible asset.
Investing in real estate with Bricksave provides the chance to spread your money across multiple properties and enjoy the ease and simplicity of the Bricksave investment dashboard. But here are a few statistics that you may want to take into account before investing with Bricksave:
Global rental markets are expected to grow by 2.2%
It seems that many parts of the world are turning into rental cultures: rents across a number of major property types are predicted to see some healthy growth in 2017. This benefits Bricksave investors because they receive rental income from their properties over the course of the investment period – stronger rental markets means better rental income.
House prices increased by 3.4% in the first quarter of 2016
According to the International Monetary Fund, global house prices are up. Knight Frank reports that the growth figure is roughly 3.4%, with emerging countries like Mexico experiencing an 8.1% increase year-on-year.
Real estate returns are up in the US and expected to reach between 7-8% in 2017
PWC's Emerging Trends in Real Estate report shows that returns from real estate in America increased between 2015 and 2016, and are predicted to grow to 7% for the NAREIT (National Association of Real Estate Investment Trusts) and 8% for the NCREIF (National Council of Real Estate investment Fiduciaries). As one of the world's strongest economies, the US is a good indicator for the rest of the world in terms of financial growth.
The crowdfunding industry will be worth $96 billion by 2025
The World Bank estimates that crowdfunding's current boom in popularity will mean that it nearly reaches the $100 billion mark by the year 2025, thus establishing itself and all its variations (such as Real Estate Crowdfunding) as essential parts of the global economic system.
The alternative finance market reached over $36 billion in the Americas in 2015
A study from the Cambridge Centre for Alternative Finance shows that the alternative finance market volume in the Americas jumped from $11.4 billion to $36.49 billion between 2014 and 2015. The report included every form of newly emerged alternative finance in North and South America, including crowdfunding, Real Estate Crowdfunding, P2P lending, invoice trading, and reward-based crowdfunding.