5 Things You're Missing out on by not Investing in Real Estate Crowdfunding (Yet!)
News > Blog Article > 5 Things You're Missing out on …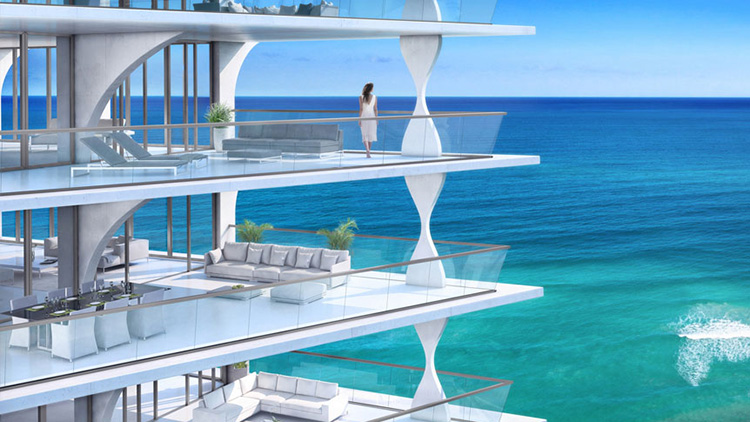 Real Estate Crowdfunding is rapidly establishing itself as the new method of property investment worldwide, being heralded by many as a faster, simpler, more democratised alternative to traditional real estate investment. The popularity and usage of Real Estate Crowdfunding has markedly increased among world markets over the past year or so – the industry grew by 156% in 2014 alone.
Here are 5 reasons to stop missing out and get involved in real estate Crowdfunding now:
1. Low upfront costs
What makes Real Estate Crowdfunding so revolutionary is that you don't need massive amounts of capital to make the initial investment; this is radically different from the old form of property investment, which required at least a few hundred thousand dollars to even begin setting up a portfolio. With Bricksave, for example, investments start from as little as US$2,500.
2. Straightforward investment monitoring and a simple Investment process
Real Estate Crowdfunding is done entirely online, which means you can keep track of all your investments and transactions in one place – things like endless paperwork, middlemen and admin issues are no longer a prerequisite of property investment. Online investing also means that you can easily add to your portfolio any time you want – the investment process is only a matter of a few clicks.
3. Global reach
Real Estate Crowdfunding gives you access to a global property market instead of just a local one, allowing you to put money into properties thousands of miles away from where you live. This provides investors with new opportunities to invest in desirable locations that they wouldn't previously have had access to, giving them the chance to overcome the geographical restrictions that can massively hamstring potential returns.
4. Investment security
Investing via Real Estate Crowdfunding allows you to benefit from the intrinsic security of property. Real estate is a tangible asset, physical bricks and mortar that is not subject to the same influences and fluctuations as assets like stocks or bonds; this makes real estate one of the safest and most stable investments on the market, perfect for securing long-term gains.
5. Better diversification
The low upfront costs of Real Estate Crowdfunding leave you more capital to invest in multiple properties/areas, allowing you to spread your money appropriately and therefore properly diversify your portfolio. Diversification is key to the success of any investment portfolio; being able to diversify your real estate investments without spending enormous amounts of money is a paradigm shift in the investment world, and one that should be exploited to the fullest.
Visit our properties page to browse our current investment opportunities.