5 real estate crowdfunding statistics for Latin American investors
By Bricksave Admin | Bricksave
News > Blog Article > 5 real estate crowdfunding statistics for …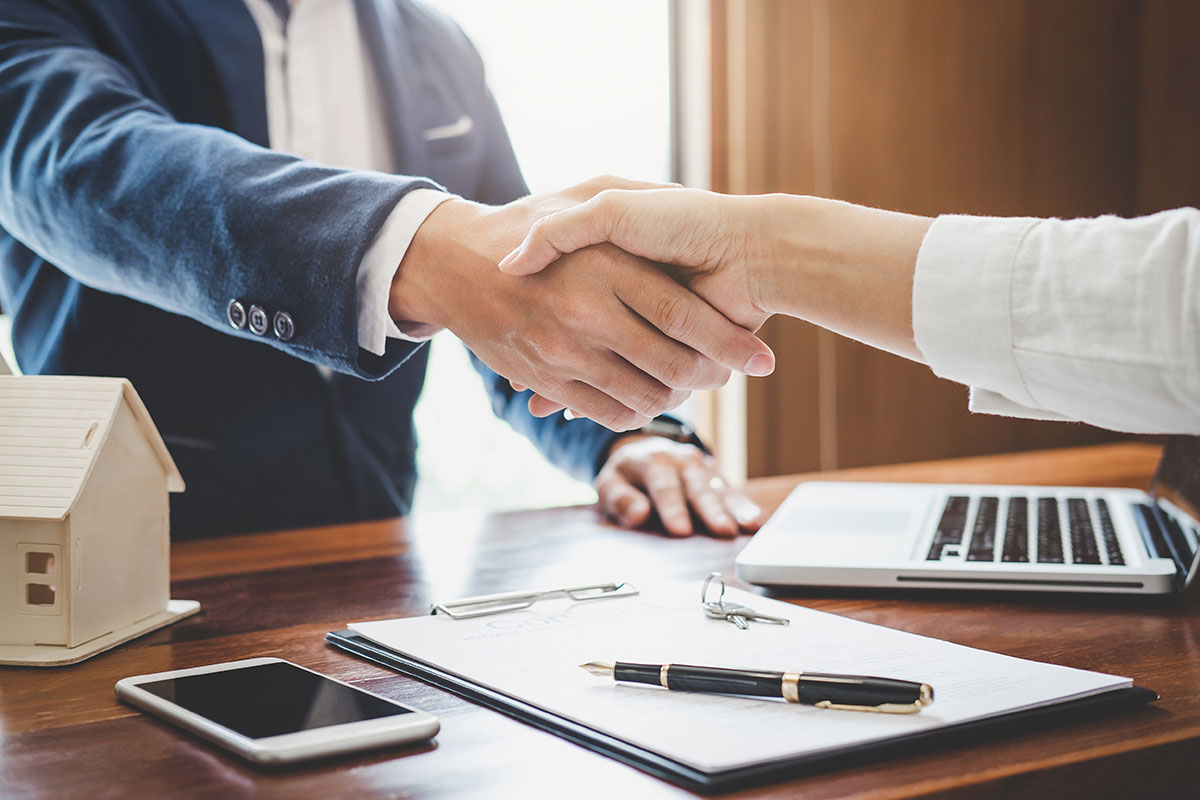 Crowdfunding has boomed in recent years, and real estate is yet another industry being revolutionised by this democratic form of investment. For as little as $1,000, you can enjoy your own slice of high-end property investment. Intrigued? Here's why real estate crowdfunding is fast becoming the investment of choice for people in Brazil and Latin America.
Crowdfunding has revolutionised investing across Latin America. Gone are the days when only high net worth individuals could invest their money and enjoy significant returns. Thanks to the new sharing economy growing in the region, regular people can take the opportunity to grow their money. With crowdfunding, the investment amounts and costs are comparatively low versus other asset classes, and it's simple to do (with the right platform, of course).
The democratisation of crowdfunding in Latin America is even more evident when it comes to real estate. It opens the door to investing in exclusive property portfolios across the world, with as little as $1,000.
So, if you've always wanted to put your money into property, here are five stats to show why crowdfunding could be the easiest and most lucrative way to make your vision a reality.
1.- 90% of the world's billionaires make their money through real estate investment
One of the reasons why real estate investment is so popular is that it has the potential to deliver healthy, secure returns. Keen investors will look for the most profitable locations around the world – something which can be inaccessible and impractical for regular people. Yet real estate crowdfunding enables you to enjoy a share of the global market for a much lower outlay and significantly lower portfolio management time and costs.
2.- In 2019, foreign buyers invested more than $78 billion dollars in US property.
People across the globe are choosing international real estate as a safe haven for their money. Property generally offers a higher yield than investments like bonds. What's more, spreading your real estate portfolio across stable international markets can also protect you from economic uncertainty in your home market. And if you choose to invest in secure, tenanted properties, you'll enjoy returns almost immediately. With crowdfunding, you can invest in property across the world with a much smaller amount than you would otherwise need.
3.- Latin America has generated $85.74m through crowdfunding
The region's appetite for crowdfunding is high, beating Oceania's $68.8m raised. Crowdfunding is a way to invest small amounts that make a big difference. For our crowdfunders in Brazil, it's a chance to be part of a trusted, secure and exciting investment strategy on a global scale.
4.- The World Bank predicts that by 2025 the crowdfunding industry will be worth $93 billion
With crowdfunding only set to rise in popularity, now is an exciting time to join the investment revolution. By investing relatively small amounts, you can increase your confidence in growing your money.
5.- Real estate crowdfunding campaigns have ranged from $100,000 to over $25 million
Once an exclusive part of the financial sector, real estate portfolios are now becoming accessible to first-time investors and those wanting to invest as little as $1,000 thanks to crowdfunding. At the same time, experienced investors are taking advantage of real estate crowdfunding to diversify their portfolios and create greater liquidity.
Whether you're saving for retirement or looking to give your investment strategy more diversification, real estate crowdfunding offers a low risk and potentially high yield opportunity.
Ready to explore real estate investments across the world? Take a look.