5 Benefits of Investing Through Real Estate Crowdfunding
News > Blog Article > 5 Benefits of Investing Through Real …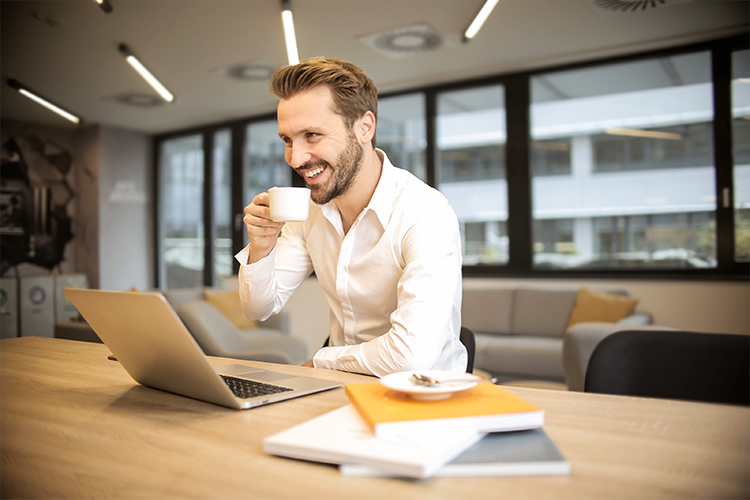 With many people still not fully understanding why Real Estate Crowdfunding is such a popular investment and why so many people are choosing to invest into the Bricksave Platform, Bricksave COO, Sofia Gancedo takes some time to explain the 5 biggest benefits that investing through Bricksave offers to investors.
While Crowdfunding makes real estate investing easier and more accessible, it might not be as easy for people to take the jump when it comes to considering alternative investment platforms. What return should I expect? Would I lose money? Should I spread my investments? Numerous questions that are sometimes hard to answer if you don't have visibility over each alternatives.
To help you make the right decision, here are 5 good reasons that should give you full confidence to invest in real estate crowdfunding platform such as Bricksave:
1. Accessible Real Estate Investments
Historically in order to access the most secure, low risk, real estate investments in the world's best currencies you needed to have considerable amounts of capital available. Even those people who would consider themselves 'well off' would normally be restricted to buying lower quality, high risk or heavily leveraged real estate.
One of the primary goals of real estate crowdfunding platforms is to democratize real estate investing and open real estate investing to the masses.
2. Investment Portfolio Diversification
Almost all financial advisors I have ever met stress that a diversified investment portfolio is the most important thing that investors should keep in mind, whether it be in stocks, bonds or real estate. This is, of course, highly accessible to professional investors and millionaires with free access to capital but much harder for smaller investors, specifically when it comes to high quality real estate, because of the amount of money required.
What crowdfunding platforms like Bricksave offer however is the chance for investors to gain access to institutional real estate for as little as U$D1,000. It is now possible for anyone to easily add real estate to their investment portfolio alongside stocks and bonds.
3. Geographic Diversification
As well as adding real estate to their investment portfolio through crowdfunding platforms, investors can now create a globally diversified real estate portfolio in itself with properties abroad, in countries like Argentina, the USA and Europe in the case of Bricksave.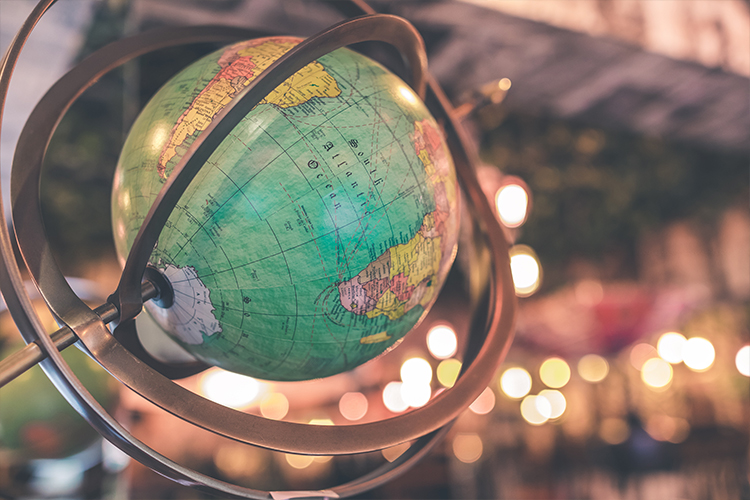 All markets around the world are different and undergo a variety of financial cycles which imply that having all of your real estate investments in one place can increase the risk you are exposed to.
Instead, Crowdfunding platforms like Bricksave allow you to reduce your risk exposure by spreading your investments across multiple properties and countries.
4. Low Risk Investments in the Worlds Strongest Currencies
By choosing to invest through such platforms, you are taking advantage of investing in low risk, institutional quality investments but also benefiting from holding investments in another currency such as USD or Euros. This means that not only will you be saving your money somewhere safe but you will also be receiving returns in secure currencies, mitigating local currency risk.
5. Immediate Cash Flow
Once you have completed an investment through the Bricksave platform you start receiving returns from the first day of the following month. This means that you are generating a cash flow on your investment from day one rather than just waiting for it to vest as with many other investment opportunities. This means that you are receiving an attractive yield as well as potential capital gains at the end of the investment.
Through the platform you will be able to see this return in real-time, on a monthly basis. Many of our investors tell us how great it is to just be able to sit back and watch as they earn a monthly income in dollars or Euros.