3 global real estate investment problems that Bricksave solves
By Bricksave Admin | Bricksave
News > Blog Article > 3 global real estate investment problems …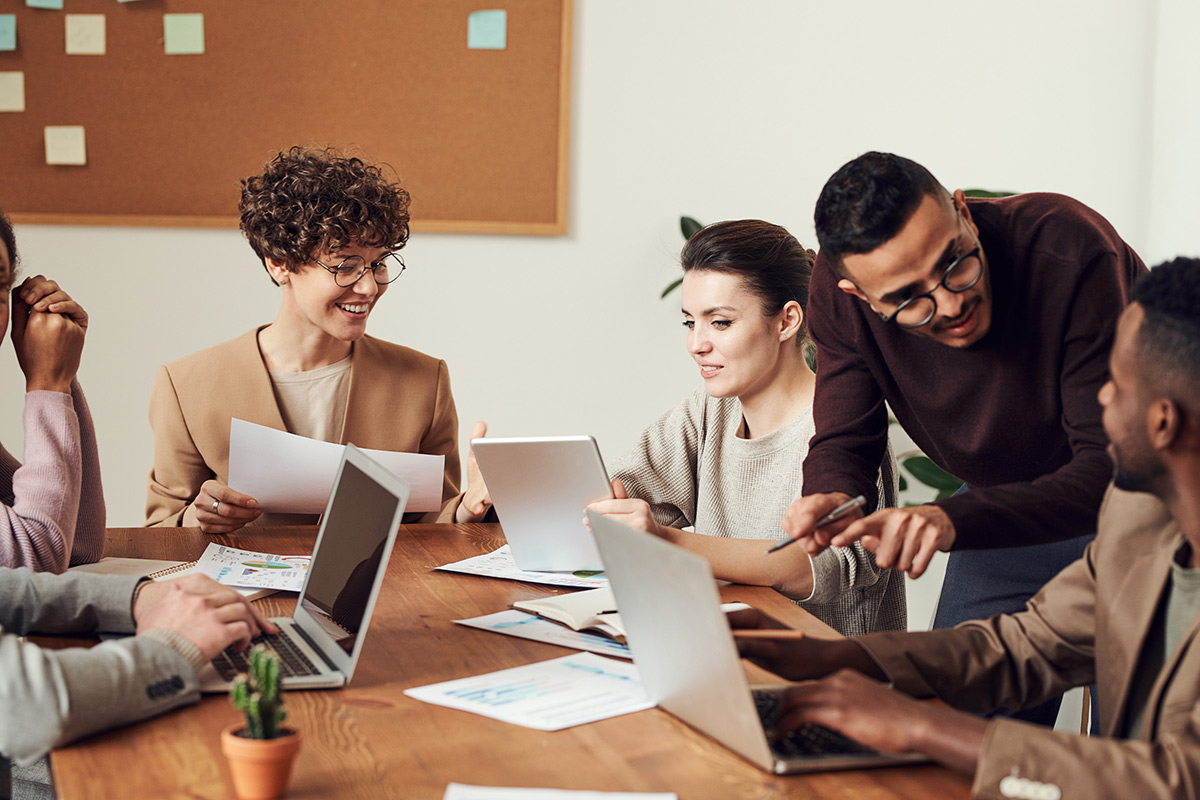 Many people dream of investing in property, but it can feel out of reach for lots of reasons. Could investing in a crowdfunded property with Bricksave help you overcome some of the biggest investment problems?
Property is viewed as a safe investment for risk-averse investors, but it's not accessible for everyone. You need lots of liquid capital, knowledge of your chosen market, and you will need to factor in time for potential renovations, maintenance, and ongoing management. Sometimes, it can feel like the property world is reserved for high net worth individuals (HNWIs) or professional investors. Crowdfunding a property can offer a way into real estate investment for everyone. Here are three of the biggest investment problems Bricksave can help you overcome.
A lack of money
Investing in real estate the traditional way can be expensive. Buying property in a big city like Miami, Vienna or Barcelona will require you to have lots of capital for a deposit, as well as the means to pay off a mortgage. If you're not lucky enough to be an HNWI, purchasing outright may not be an option. However, real estate crowdfunding is different.
Even investors with modest savings can enjoy their share of the $280 trillion global real estate industry. You can invest as little as $1,000 to reap the rewards of this incredibly lucrative market, without needing to set a foot outside Latin America.
A lack of diversity
The smartest investors know that to help protect your money, you need to spread your investments out. Buying one property leaves your cash tied up in a single asset. If the local market slumps, you could end up in negative equity – where your property is worth less than your outstanding mortgage. And even if you branch out into a mature, stable market, you'll never be completely safe from the impact of recessions.
Whether you're looking into investing for the first time or are an experienced investor, using Bricksave's crowdfunding platform allows you to diversify your portfolio. You can contribute towards the cost of property in some of the most stable and desirable markets around the world. Then, you'll be free to invest the rest of your money across a broad range of other assets while you enjoy passive income from your property.
A lack of local knowledge
International property investments can be tricky if you don't have much knowledge of the local market you're investing in. Each country has its own laws and regulations around buying property, and it can be an incredibly frustrating process if you're not familiar with them in your chosen country. You'll need to add in the extra expense, and hassle, of finding a specialist solicitor who understands the foreign processes.
You won't have to worry about any of the technicalities of buying real estate if you choose to crowdfund with Bricksave. Our experienced team selects properties and handles the complex legal and administrative purchase process. All you need to do is use our easy-to-use investment platform.

At Bricksave, we're making it easier to invest in properties across the world. Find out more about how it works and learn how you can use our online platform to invest.