What is a digital wallet, and how can I use it?
By Bricksave Admin | Bricksave
News > Blog Article > What is a digital wallet, and …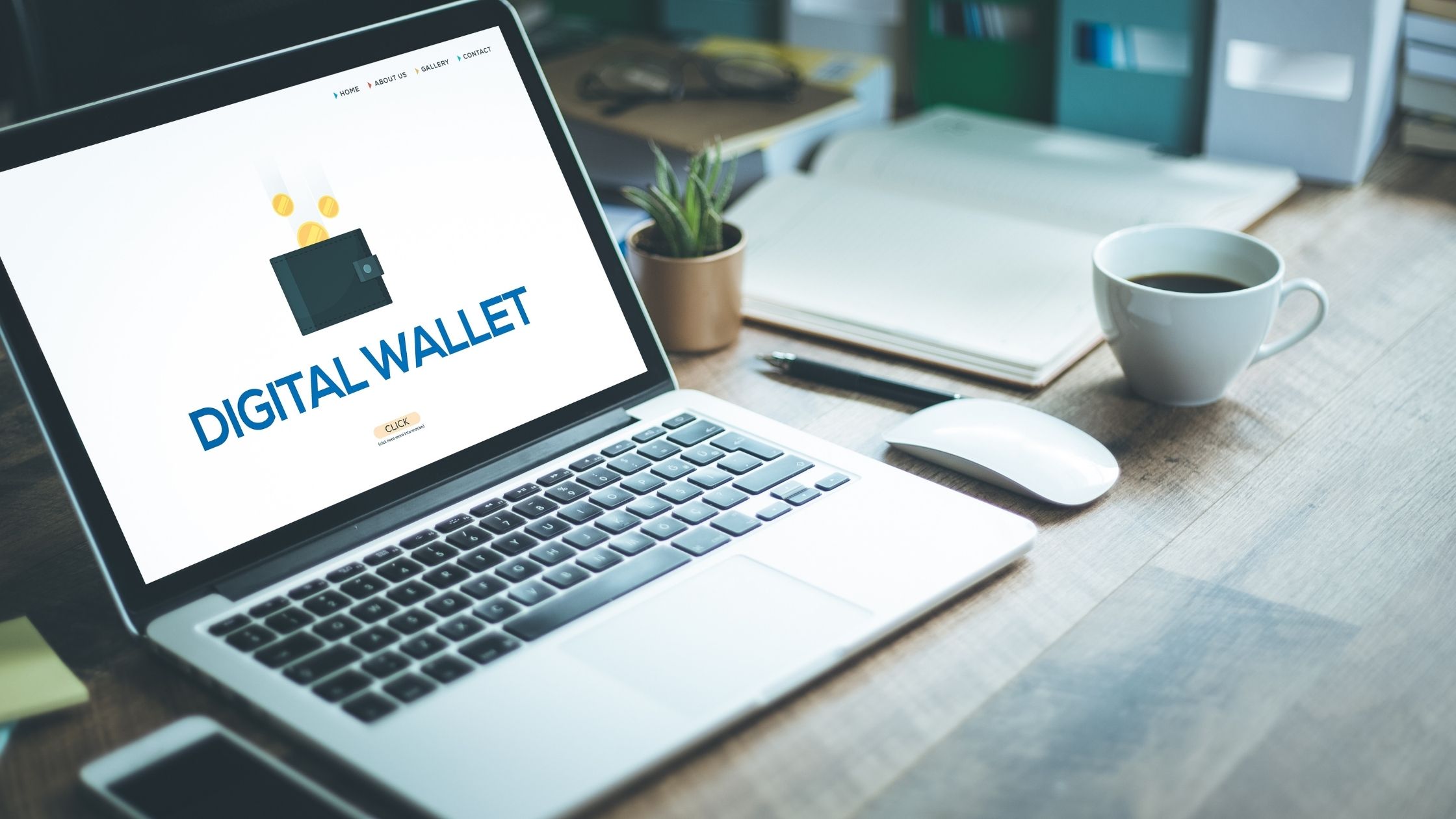 The way we store and transfer our money and assets has transformed over the last two decades. Technology is quickly changing established processes that have previously been an accepted part of life. Digital wallets help make it simpler and quicker for people to make payments and look after their money and investments.
Digital wallets can be especially useful for managing a global and diversified portfolio of real-estate investments. This is why we're launching our own and giving investors even more tools and flexibility to access attractive property-backed investments.
Our digital wallet provides a place for monthly rental returns to be directly paid into. Clients can then use their wallet to monitor their investments, withdraw funds and reinvest into new properties. This new feature will be available to all clients who have registered on the Bricksave platform and passed their ID Verification.
How digital wallets work
Your Bricksave digital wallet is a piece of software that stores all your payment information in one place and acts as a digital bank account for your real estate investments. Users can invest directly into a property or transfer funds into their wallet before allocating them to multiple properties as and when they like. Without the need to go through your bank or credit card account, the process is made much faster, and any transfer fees are minimised. Returns are shown and credited to your wallet in real-time, and funds can be withdrawn 24/7, making it easier for you to view, monitor and manage your portfolio using your phone.
The benefits of digital wallets
The reason digital wallets are growing in popularity each year is that they provide solutions to long-established problems that affect different parts of the global financial system. Here are some examples:
Payments
Digital wallets remove the need to carry various cards, each with their own pins and security features, around with you. Instead, everything you need is with you always. This not only means that consumers can easily adapt to any payment process they encounter, but it means that organising your life becomes less about keeping track of physical documents and more about integrating more features and providers into your digital wallet.
Transfers
Digital wallets are not just a place to store funds and assets. They also function as a way for people to transfer funds too. Previously investors would need to transfer funds using a variety of other methods such as bank transfers, credit or debit card payments or physical cash payments. When a user has stored funds in their digital wallet, things become much simpler. The Bricksave digital wallet creates a single place for investments to be directed and returns to be paid into.
Cryptocurrencies
Cryptocurrencies rely exclusively on digital wallets as they continue to disrupt the financial and investment worlds. This is partly due to the nature of the digital ledgers that underpins cryptocurrencies. Digital wallets facilitate the movement of funds between blockchain networks and storing and accessing the various keys needed.
Security is also a factor. With a digital wallet, all your data is encrypted and kept separate from third parties. When you make a transaction, you are not exchanging your card number, but a unique transaction identifier or token created by the wallet. This means that the places you shop no longer need to store your financial information.
If someone steals your physical wallet, they have immediate access to your cards and any cash you were carrying. Going digital means that you can put more stringent security measures in place so that even if someone takes your phone, they will not be able to spend your money or access your investments.
Investments
With your investment history stored in your Bricksave digital wallet, the task of analysing your financial activity is much simpler. Users can also find all their transactional and investment documentation on the platform. In the case of your real estate investments, having everything in one place gives you a much clearer picture of your portfolio. You can manage your returns, withdraw and send funds from a single place.
The Bricksave digital wallet also simplifies reinvesting investment returns by letting you do it directly through the platform and eliminating further unnecessary steps from the process. Also, no longer having to fill out payment details for every purchase can save a surprising amount of time.
At Bricksave, we want to make investing in real estate as simple, fast, and accessible as possible. Our new digital wallet is the next step in helping investors manage their portfolios wherever they are. Take a look and see how it works for yourself.