What to Expect from Real Estate Crowdfunding in 2017
News > Blog Article > What to Expect from Real Estate …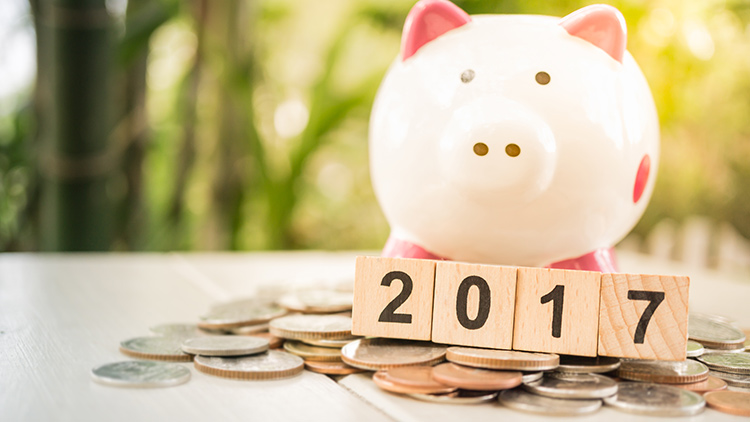 2017 will be a big year for Real Estate Crowdfunding. The practice is still only a few years old, but it is already starting to change the face of property investment across the globe. 2016 saw the Real Estate Crowdfunding industry expand to an estimated $3.5 billion valuation, which is one of the fastest rates of growth of any type of crowdfunding.
This is the first thing to expect from Real Estate Crowdfunding in 2017: growth. Current predictions suggest that the industry will grow by another $2 billion this year, to reach an estimated total of $5.5 billion. As the sharing economy grows (think of the continuing success of platforms such as Uber and Airbnb), so will the Real Estate Crowdfunding sector; people are increasingly turning away from out-dated, intermediary-heavy financial processes, and instead embracing a flatter and more democratised version of commerce – this attitude tallies perfectly with the ethos of Real Estate Crowdfunding, which strives to open the doors of investment to all types of people.
Now that more people than ever before can invest in property, the regulatory bodies will be forced to tighten up legislation, which will likely be the next shift we'll see in the Real Estate Crowdfunding industry. Title III of the US JOBS act has already allowed non-accredited investors ("accredited investor" referring to those who earn over $200,000 per year, or have a net worth of over $1 million) to take part in Real Estate Crowdfunding deals, while the UK's FCA has been allowing companies to operate equity crowdfunding platforms since 2014, continually tinkering with the rules pertaining to solicitation over 2015 and 2016 to ensure that no one is defrauded. The European Commission has also voiced a need to incorporate crowdfunding into the overall economy, and legislation is likely to follow. Financial regulation is a hot topic across the global crowdfunding industry, and as Real Estate Crowdfunding grows, the rules in place to monitor it will have to adapt.
Finally, we are likely to see a slight shift in who uses Real Estate Crowdfunding in 2017. When the practice began a few years ago, its democratised nature attracted mostly non-accredited investors because it was the first time they could take full advantage of property investment to generate returns; but what is expected to happen (and is already happening) over the next year is that large financial institutions will begin to realise equity crowdfunding's potential, and therefore will get involved with it themselves. This is a similar story to the peer-to-peer lending branch of crowdfunding, which - after a year or so of dealing mainly with normal everyday lenders - quickly saw institutional investors participating in the practice (for an example, see Lending Club). Platforms will have to respond to this new interest from institutions and alter their operations to allow all investor types to fully benefit from Real Estate Crowdfunding.