"Real Estate Investment, A Family Affair", Sofia Gancedo, Bricksave COO
News > Blog Article > "Real Estate Investment, A Family Affair", …
As shown by the long-term trends, real estate assets tend to preserve or increase their value over time. Although they are not the only refuges and reserves of value during downturns in the economic cycle, they do present a sensible store of capital, due to their illiquid nature. A characteristic that could at first sight appear to be negative, is often what makes the real estate a wise investment during economic downturns.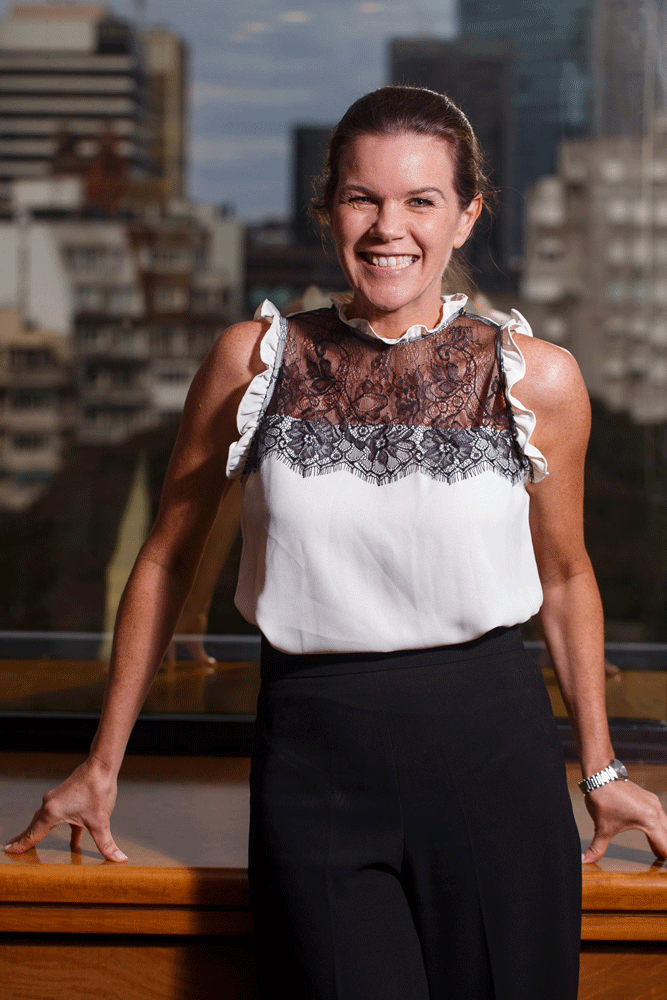 Sofia Gancedo, Bricksave COO
In my case, I always invested in real estate, in the way and amount that were accessible to me through the years.
Investing in real estate assets doesn't necessarily equal buying a property.
To own property, you can make renovations that increase the value of the property, for example. The strategy of taking advantage of low construction costs could be interesting in times of crisis enabling you to maximise your savings and increase the value of your investment.
As in any family, there were more difficult moments and more comfortable moments but wherever possible, I tried to invest what I could in my properties while considering how much incremental value I would add. Usually, this strategy meant that for each dollar invested, that dollar multiplied by 2 or 3 times and therefore increases the value of the property.
The long term value of real estate can often best be appreciated by looking back and thinking about what would have happened if families still owned the place where our grandparents were born. Surely today the assets would be worth much more? Instead, the money obtained from the sale of the real estate was most likely transformed into an expense, which disappeared across a generation. If you consider the typical goals of many immigrants around the world their need for a secure piece of real estate they can call their own often comes to the fore.
The instability of their life leads them to become the first investors in horizontal properties. At each level, the unskilled workers who built many developed or developing countries, dreamed of their own home, despite having almost no access to credit. If our grandparents spoke to us today, they would tell us to take care of our properties and only sell them to replace them with another one, to benefit from more income. Surely none of them would approve spending that money on one-off expenses.
Currently the future can seem unstable for many and whilst it may seem like an impossible goal, if you can hold your wealth in real estate then chances are that you will have made positive decisions for your future.
With the aim of opening up this world of real estate investments to everyone, we created Bricksave allowing investments of small amounts of capital in the most attractive places on the planet. The real estate crowdfunding technology platform allows investments from US 1,000 and offers forecast annual returns of up to 10% in dollars, combining the best of real estate with the convenience of being able to do it from your home and take advantage of other people's expertise.