New to Real Estate Crowdfunding? Here is What to Expect
News > Blog Article > New to Real Estate Crowdfunding? Here …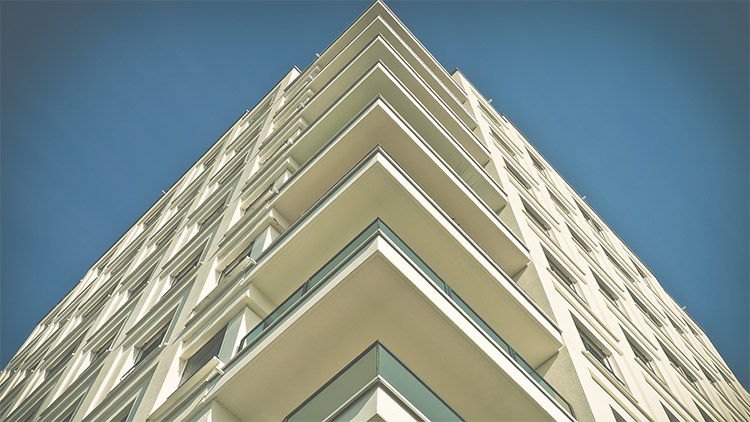 Real Estate Crowdfunding is one of the most efficient, dynamic, profitable and fast-growing investment opportunities available today. It's estimated that in 2015 Real Estate Crowdfunding's market worth was US$2.6 billion, which is an increase of over 150% from the previous year (bear in mind that the industry only came about in the last five years or so).
As a real estate investment method, the basic premise of Real Estate Crowdfunding is simple: instead of one investor making a large lump sum purchase of a property, multiple investors share the cost of that property by paying anything upwards from US$2,500 each; then when the property is sold after the investment period is over, each investor (or crowdfunder) receives a proportional share of the returns from the sale (depending on how much they invested in the first place). Over the investment period (which with Bricksave is 4 years), the investors also collect a share of the rental income from the property's tenants, which means that money is being collected from the investment from almost day one.
The actual process of Real Estate Crowdfunding is equally straightforward: go to the platform website, create an account, browse properties, choose a property/properties that you want to invest in, decide how much money you want to put in, and then click to invest. Once a property is fully funded, Bricksave set up a unique limited company to manage the property and the investment. All properties offered up for investment are carefully chosen by the platform's expert in-house real estate team, working alongside local teams on the ground in each country the platform operates in.
Real Estate Crowdfunding's elegance and simplicity provides a cheaper, easier and more efficient method of real estate investing, while low costs and minimum administration also give investors the opportunity to fully diversify their property portfolio and maximise the potential for gains. Being an online application, Real Estate Crowdfunding also means that you can invest anywhere in the world regardless of your current locale, which (combined with low investment costs) gives investors new access to cities like New York and London.
In 2016, over 50% of professional investors said they were planning to allocate more of their portfolio to real estate, while only 3% of non-professional investors (in the US) said that they were actively investing in property – Real Estate Crowdfunding gives people the opportunity to close that disparity in the market and open property investment up to an entirely new demographic. This is commonly referred to as the democratization of investment: an industry that was previously restricted to high-net-worth individuals and professionals is now available to all.