How COVID-19 has accelerated crowdfunding investment
By Bricksave Admin | Bricksave
News > Blog Article > How COVID-19 has accelerated crowdfunding investment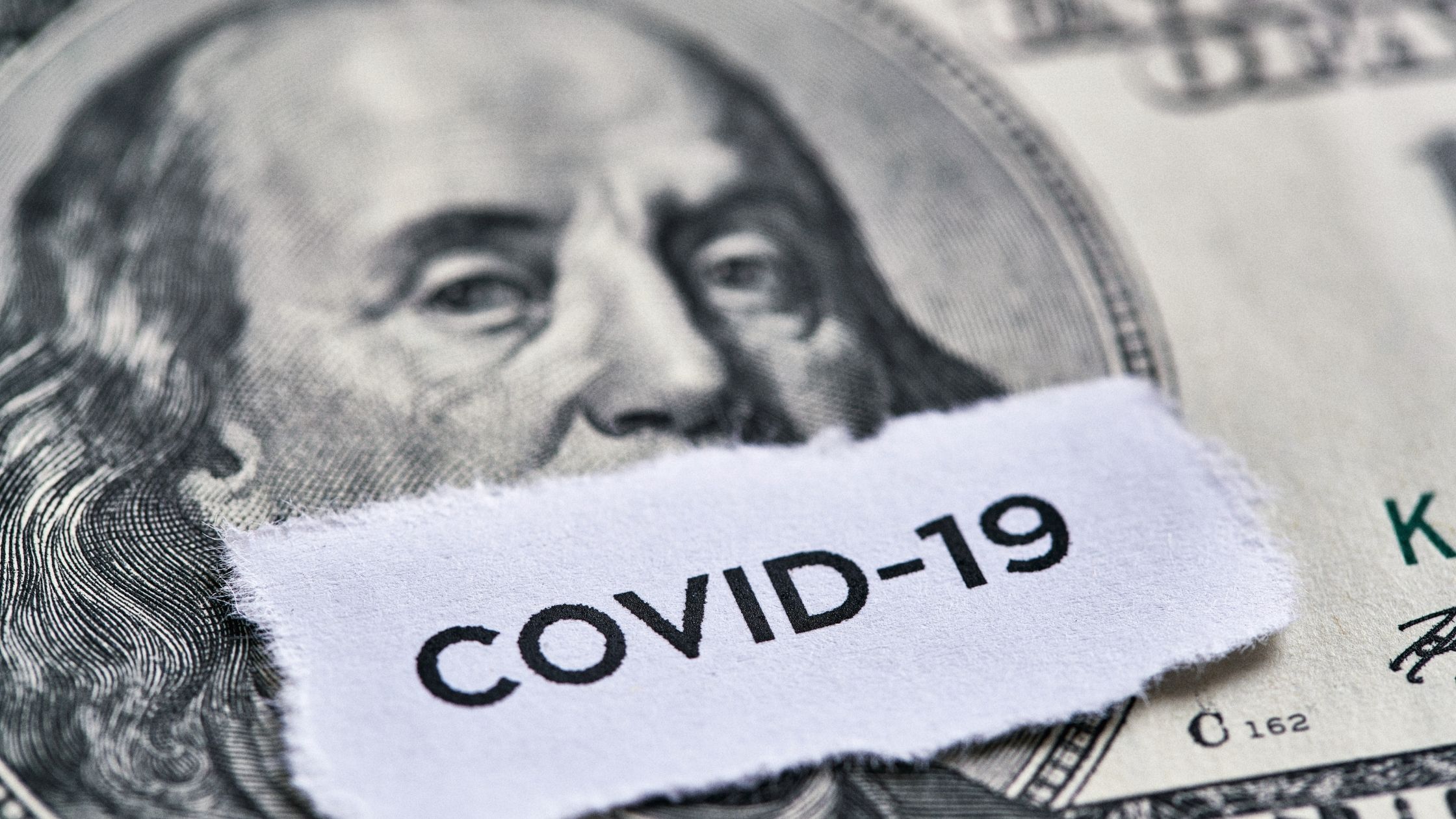 During the COVID-19 pandemic, traditional avenues of funding have become harder to obtain. Enter crowdfunding: an attractive, legitimate alternative investment option that's helped businesses access funds at a crucial time.
Over the course of the last decade, the global real estate crowdfunding market has exploded. In the US, the value of this emerging investment style is set to pass $113 billion by the end of 2021, with residential real estate set to be the most popular place to invest.
And in Latin America, where crowdfunding has also become a popular way to invest in property, the market grew ninefold between 2016 and 2019. Platforms operating in the country raised BRL 79 million ($18.6 million) in 2019 alone.
Now, the impact of the COVID-19 pandemic has made alternative funding options even more important at a time when traditional loans are harder to secure. Here are four ways COVID-19 has accelerated crowdfunding investment's popularity in Latin America.
1- An alternative to traditional funding
To combat the deadly spread of COVID-19, businesses across the world have been forced to close their doors. Across Latin America, cases quickly soared into the millions and many of the region's main banks, including Brazil's BNDES, have offered billions of dollars' worth of loans to stabilise businesses' cash flow. And in the UK, mortgage approval rates dropped by 90% to levels not seen since the recession of the early 1990s.
But as money has been diverted to these vital causes, it's meant that entrepreneurs and companies looking to fund a business venture have found it harder to secure traditional loans. That's where alternative methods of raising capital like crowdfunding have come in.
Renan Vargas, sales and finance director of start-up Trashin, an innovative business dedicated to reducing commercial waste, outlined the key benefits of opting to crowdfund over other strategies, like angel investors.
"Having a large number of [investors] is an advantage because they end up referring us to other people. It's also much easier to raise the amount needed from several people than from a single investor, and the risk is diluted for everyone."
2 - A new way to invest
Even before COVID-19, crowdfunding was rapidly growing in popularity across the globe. Though China initially dominated, with a massive 70% share in the market during 2016, crowdfunding has now captured the attention of many normal people across the planet. This alternative finance method grew by an incredible 1711% in Indonesia and by 8227% in Armenia in 2020.
In many regions that are newly enjoying the potential of crowdfunding, such as Latin America, average salaries are much lower than in countries like the US and UK, meaning traditional investment strategies like shares may be completely inaccessible. Using a real estate crowdfunding platform like Bricksave allows you to invest in the traditionally stable real estate market for as little as $1,000, and potentially enjoy returns on your careful investment.
3 - Capitalising on good fortune
Not everyone has been impacted equally by the events of 2020. Some companies and individuals have enjoyed a profitable year, particularly those operating in in-demand sectors like healthcare and technology. And if you've found yourself relatively unaffected by COVID-19, now could be the ideal time to explore investing in crowdfunding.
The combination of excess liquid capital and a lack of confidence in traditional investment vehicles has pushed some investors towards real estate investment trusts (REITs) and property crowdfunding.
It's predicted that traditional funding will be harder to come by for many years across Latin America, meaning alternatives like crowdfunding are likely to continue growing in popularity. Alfredo Calvo, a bank director with S&P Global Ratings, explained:
"If pre-pandemic loan growth strategies in Latin America were already cautious or conservative, I would say that COVID will have just accelerated this posture going forward."
4 - Desire to spread investments
In addition to its devastating health impact, the COVID-19 pandemic has caused worldwide financial distress. Consequently, many investors have suffered as entire sectors like leisure and travel have been forced to shut down and watch their finances descend into the red. But real estate, which many consider one of the most sensible places to invest, has remained relatively strong.
The International Monetary Fund (IMF) predicts that Latin America's real estate sector will expand by 3.7% in 2021. A report by the Oxford Business Group also found that, while demand for commercial properties has suffered, more people are looking for rental properties that give them the amenities and green space that's proved a saving grace during lockdowns.
And in the US, the property market has remained buoyant, particularly in the area of family homes. Forbes reported that page-per-property views on real estate platforms Realtor and Zillow had increased by 50% year-on-year. Demand for properties that offer occupants space to exercise, teach, work and relax has risen across the country.

If you're looking to begin investing or diversifying your portfolio, Bricksave can help you do just that. Explore our current range of properties seeking investment.