Part I: How can Bricksave help you Save for the Future and Secure your Retirement?
News > Press Article > Part I: How can Bricksave help …
In the month-to-month, day-by-day pattern of adult working life, it is sometimes easy to forget to put money aside, be it for your children's college fund, a mortgage or simply for a rainy day.
Statistics show that today's modern worker is not as inclined towards saving as the previous generation was and the issue of saving for retirement has become even more pronounced since the current government's pension reform policies were approved.
More and more people are worried that they will have to work longer before they can retire and even then, with the new reforms, that their pensions will be less than expected.




However, it seems that many people still have an aversion to saving money for their future. This might be explained by a mistrust of banks and the fact that there aren't many returns to be gained from the majority of institutionalized savings plans and Argentine bonds.
This is particularly true when measured against the Peso inflation. As a result, many people are put off securing funds for the future as they do not see a quantifiable return from their savings and often feel that there is more 'value' in spending their hard earned wages, even though it can lead to hard time in later life.
How can Argentinians then invest their money to generate additional income streams and savings for retirement?
This is effectively not as easy as it should be; firstly, standard methods of investment appear very complex and admin-heavy to the average worker, not to mention unreliable; secondly, many forms of traditional investment require large amounts of capital to even get a foot in the door, leaving non-high net worth individuals out in the cold.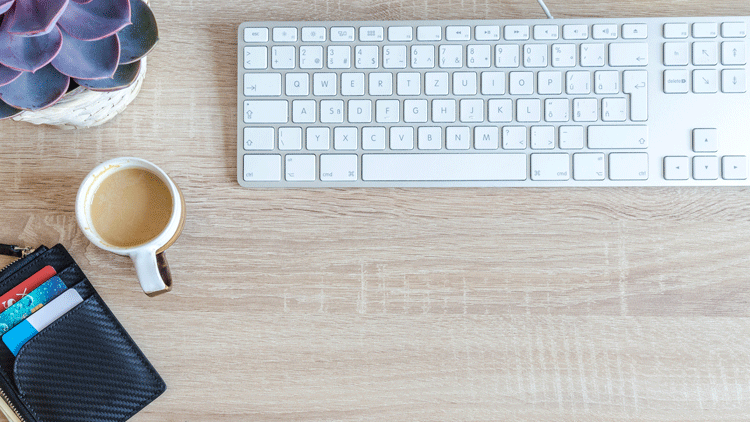 At Bricksave however, we believe that the answer lies in Technology and people taking advantage of new tools and mechanisms to invest. Like a number of other innovative companies, we've chosen to open the investment market to a much wider demographic.
To better meet those people's needs, the process is backed by experienced and sophisticated investors, as well as being handled online, which provides a simplified and seamless journey.
The global Crowdfunding market is transforming and democratizing the global investment model, allowing ordinary Argentinians to not only save for their future and retirement in secure, international real estate but also to earn a residual income in dollars.
We believe in empowering anyone to invest in reliable, secure and global locations. By securing tenants for the properties, we ensure rental income for the investors and therefore allow investors to benefits from returns from day one.
Bricksave also choose properties in the world's most desirable locations where the real estate landscape is strong (New York, Miami, Barcelona, London etc.) and therefore help reduce the potential exposure to risk.
--

Part 2