Commercial VS Residential - why invest in residential properties?
News > Blog Article > Commercial VS Residential - why invest …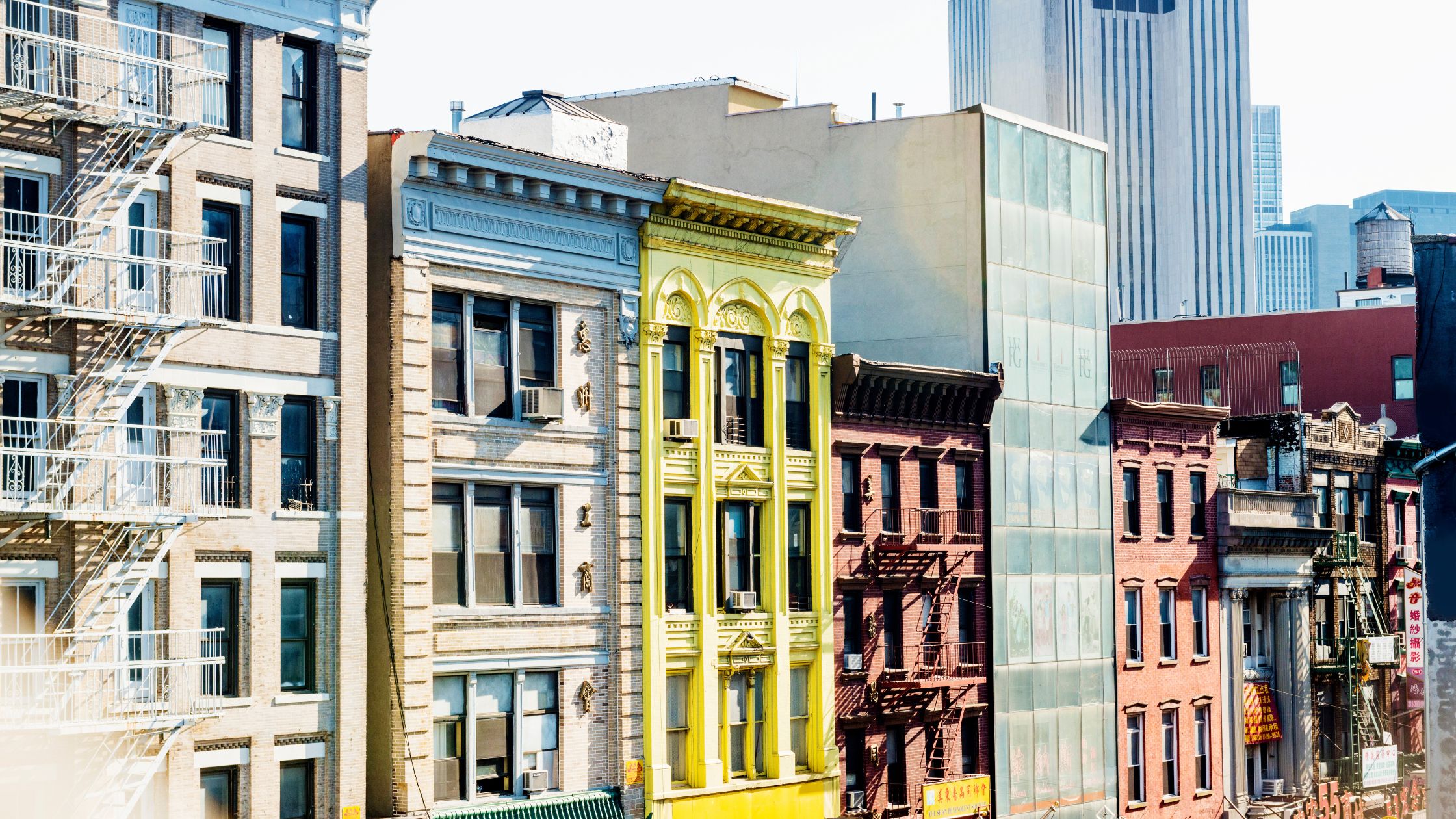 One of the first questions potential real estate investors are asked, is whether they will opt for commercial or residential property. It's not a decision that's made overnight, and investors need to think about their own financial circumstances before pursuing either option.
But when faced with this big call, the current economic downturn will be weighing on the minds of many. So, using residential real estate as a hedge against inflation by generating positive cash flow will seem like a very attractive option – particularly as commercial real estate deals with the changing post-pandemic world.
Of course, the economy is just one factor to consider. Ultimately, an investor's path in choosing between commercial and residential real estate will depend on multiple considerations; their goals, their risk tolerance, the amount of liquid capital they can access and of course, time.
The two sectors are vastly different both in terms of their requirements and outcomes, and as a real estate investor, you'll likely be better suited to one more than the other. But to know this, it's crucial to understand their differences. Only then should you be making the call on where you allocate your hard-earned capital.
What's the difference?
The fundamental distinction is that commercial property will house a business, while residential property will house people. Commercial real estate comes in many forms, ranging from a huge shopping mall to a single storefront, but ultimately is leased to tenants that are conducting income-generating activities. Meanwhile, residential property is leased to families and individuals to live in and can range from apartments to condominiums.
Generally, those that invest in residential property don't live in it themselves and instead will rent it out to others to generate income. In contrast, commercial real estate is more of an umbrella term that covers any property that is not primarily used as a residence. So, office spaces, retail spaces, warehouses, or hotels, for example. Therefore, while residential property relies on payment from individuals or families, commercial property investment is supported by the work of other businesses and their earnings.
The ups and downs of residential property
Could residential property be right for you? In addition to it being a potentially positive hedge against inflation, residential real estate is widely considered to be a great source of passive income. Of course, if you're looking to make a quick buck, then it's unlikely to be your number-one choice since it's inherently a long-term investment. But don't let this put you off; residential real estate can still offer a good return over a shorter time period, compared to other 'long-term' investments like stocks.
Naturally, any economic downturn is likely to have some impact on long-term investment. In the case of real estate, the ups and downs of the economy will spark changes in renters' behaviour. They may think twice about moving out of their parental home, or about starting a family and looking for a larger place. But these decisions are unlikely to be so impactful that they would tip the balance of demand for rental properties. Ultimately, people will always need a place to live, which is why the market is fairly steady.
When weighing up any investment, the barriers to entry will be a significant factor in the decision-making. And historically, real estate has had these barriers that can dissuade people from utilizing it as a long-term investment. With Bricksave though, investors have the opportunity to get involved in this profitable sector while spending within their means. A win-win. Plus, the residential properties that Bricksave offers will never be half-baked. Investors can rest easy in the knowledge that their renters will only be offered properties that are finished and available to them within a short time frame.
Head-to-head with commercial property
Back to the big question, then: residential real estate vs commercial real estate. Firstly, the way the properties are leased is very different, since the residential property is for individuals and families to live, while commercial property is for businesses to operate within. As such, the legalities are very different, with commercial properties often penning far longer rental agreements to tie them down. But due to the scale of these contracts, it's a given that commercial properties offer better returns in most areas of the country.
What's more, residential properties may require far more of your own time. If there's a leak or a break, then you'll need to either spend time or money fixing it. Plus, since residential tenants won't be bound by such lengthy contracts, sourcing new tenants on a more regular basis will also be time-consuming.
On the flip side, it may not be attractive for commercial real estate investors to be tied into these lengthy contracts with business owners. As a residential property investor, you'll have more power to make inflation work to your advantage by raising rental costs.
Prior to the pandemic, it was often argued that due to the occasionally fast-revolving door of renters, residential real estate investment was riskier than commercial real estate. But now, the face of business has been irrevocably changed by technological evolution.
There is a 'new normal', and it's no longer businesses at the cutting edge of tech that are assisted by things like video calling and online workspaces. And the pandemic has changed consumer behaviour too. E-commerce is more prevalent than ever, encouraging businesses to opt for logistics warehouses more than traditional commercial premises.
With added risk and its inherently higher barriers to entry, commercial real estate is fast becoming a less attractive investment in comparison to residential property.
Investing with Bricksave means you're able to get into real estate on the ground floor, within your means, and open up the door to the profitable residential property market.