Bricksave One Year On - Celebrating Over Forecast Returns for Latam Crowdfunders
News > Bricksave Update > Bricksave One Year On - Celebrating …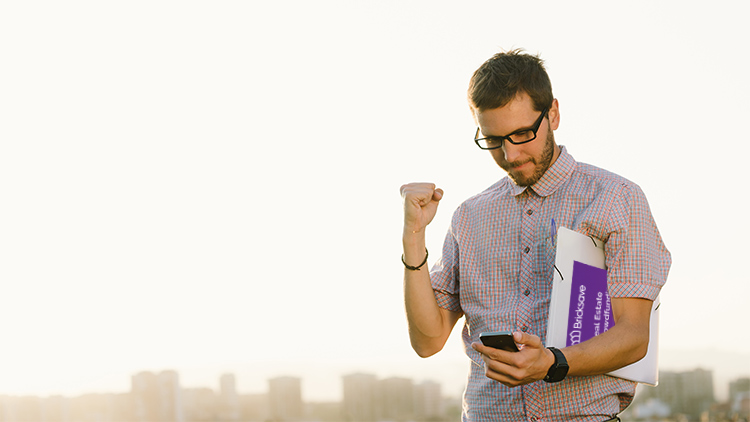 A few months ago Bricksave celebrated the one year anniversary of the launch of our transactional platform that allows individuals to take part in low risk real estate investments. Now there is something even more exciting to celebrate: the first year's annual returns from our first international property, Millecento Apt. 3503 in Miami, have been finalised, and they are 17% higher than originally forecasted at the start of the investment period. Investors had the choice to receive funds on their accounts directly or to reinvest their returns into future properties, something that a number of investors took advantage of.
Future forecasts are also looking good for the property as the Millecento apartment's district, Brickell, continues to benefit from infrastructure and amenity improvements; two major schools in the area, for example, are now ranked among the top five in the Miami region.
"This success is a major moment for us because it provides real proof of concept for the profitability of Real Estate Crowdfunding as an investment system," said Bricksave CEO Tom De Lucy. "We are extremely pleased that our policy of prudent selection, efficient management and conservative forecasting has resulted in higher than forecast returns for our investors. We look forward to yet more high-performing investments in the near future."
And the near future looks to be full of opportunities: Bricksave's New York property is now live, and a Barcelona property will be made available for investment in the next month; also just around the corner are real estate opportunities in Vienna, Lisbon and Hong Kong.
Over $2.2 million US dollars of investment has been made through the Bricksave platform so far, with two international properties fully funded (two in Miami and two in Buenos Aires) and one other Miami property on the cusp of completion.
Bricksave is looking to build on this success, especially considering that governments are now making moves to accommodate developments in Real Estate Crowdfunding: Argentina have just announced new legislation designed to promote entrepreneurialism in the region, with a special focus on freeing up restrictions and allowing companies to enlist the help of equity crowdfunding to raise capital – this comes after Bricksave were asked to advise the Argentinian Comisión Nacional de Valores on how they should approach regulation in the crowdfunding market.
Tom De Lucy commented: "The success of the Millecento apartment demonstrates that the market is more than ready for this new kind of investment to take place, and the new law in Argentina (and other nations) cements this position. We believe that this move is an amazing first step towards a fully regulated equity crowdfunding industry in Argentina, and we think there are even more exciting advances to come. For us the fact that so many investors chose to re-invest their returns just shows how much trust we have developed and the success of our investment model."