Bricksave completes the acquisition of Macondo, the premier real estate investment platform in Colombia
By Tom de Lucy | Bricksave
News > Bricksave Update > Bricksave completes the acquisition of Macondo, …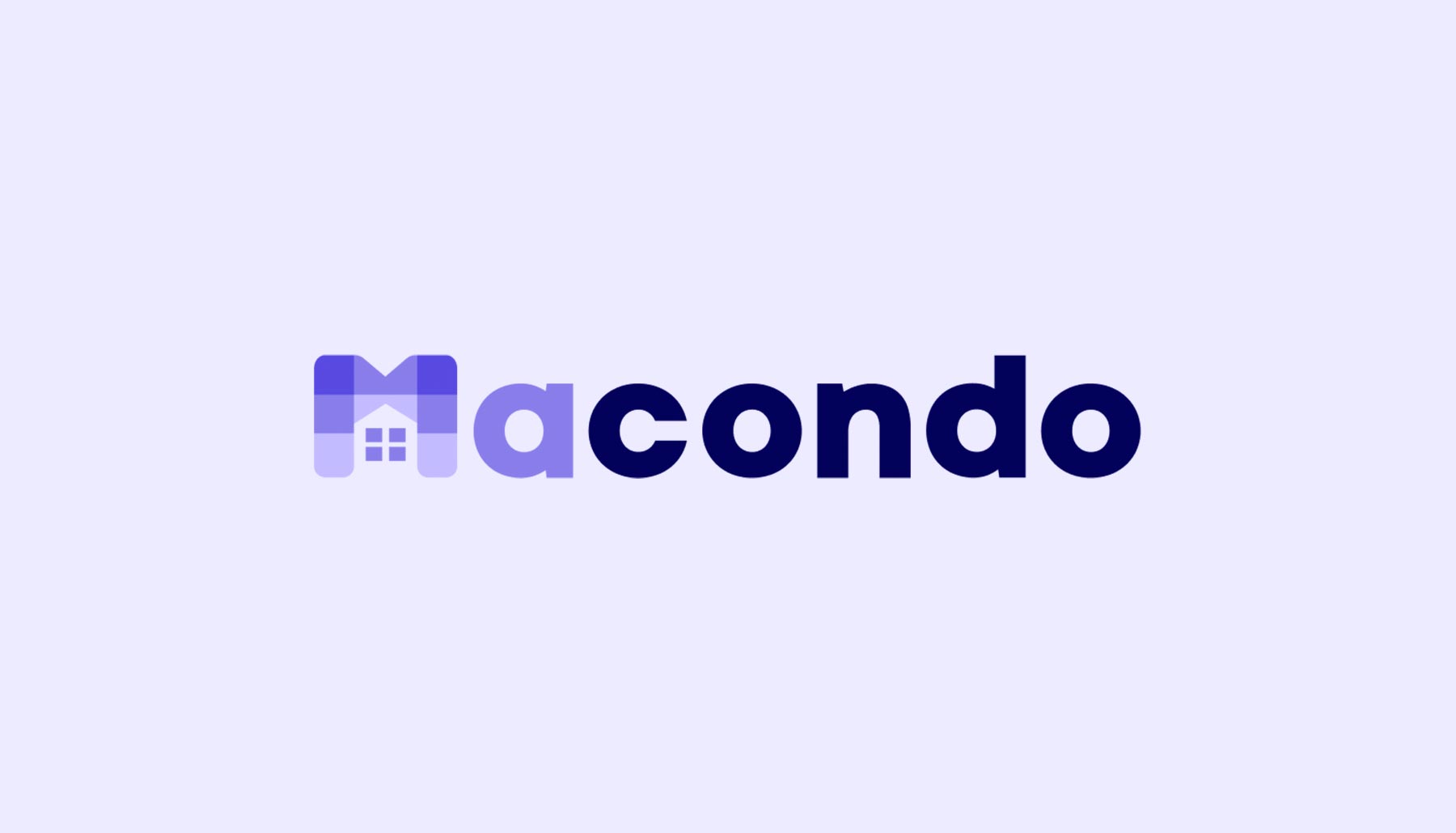 London, October 7th, 2023 - Bricksave, a pioneering name in the global real estate investment industry, proudly unveils its strategic acquisition of Macondo, a the premier Colombian proptech. This landmark merger signifies a pivotal moment in our mission to redefine the landscape of real estate investment and the combined private valuation of both companies surpassing the remarkable $50 million hints to that.
The acquisition of Macondo is in perfect harmony with Bricksave's core objective of making real estate investment accessible to investors worldwide. This partnership promises to fortify the real estate investment market, offering clients an even broader spectrum of investment opportunities.
"We had been in discussions with Macondo, and from the outset, we recognized the potential to revolutionize the global real estate industry together," stated Tom de Lucy, CEO of Bricksave. "Macondo's existing token structure complements our Swiss regulatory approval of Digital Ledger Technology (DLT) as we work towards our goal of launching a globally tradable real estate token linked to tangible real estate projects. This will enable us to further reduce the minimum investment amount, providing more people with the opportunity to take control of their financial future through real estate investment."
Macondo users will now have the opportunity to invest in completed residential properties across the globe for as little as USD 1000.
"From our inception, we've sought to democratize the real estate market, and this acquisition announcement bolsters that mission," explained Sofía Gancedo, our co-founder and winner of the prestigious 2021 "Tech Entrepreneur – Women that Build" Globant Award. "Our business model is highly secure and has already received a very positive reception from Colombian investors."
Carlos Andrés Chávez, Co-founder and CEO of Macondo, also expressed enthusiasm for the acquisition: "We are thrilled to join forces with Bricksave. This collaboration will provide Macondo's clients with access to a wider range of investment products and integrate Bricksave's extensive expertise and knowledge to offer enhanced returns to our clients."
As a first step, users of Macondo can now explore the first property sponsored by Bricksave on the platform, located in the city of Chicago (IL), United States.