5 Trends To Watch In Real Estate Crowdfunding
News > Blog Article > 5 Trends To Watch In Real …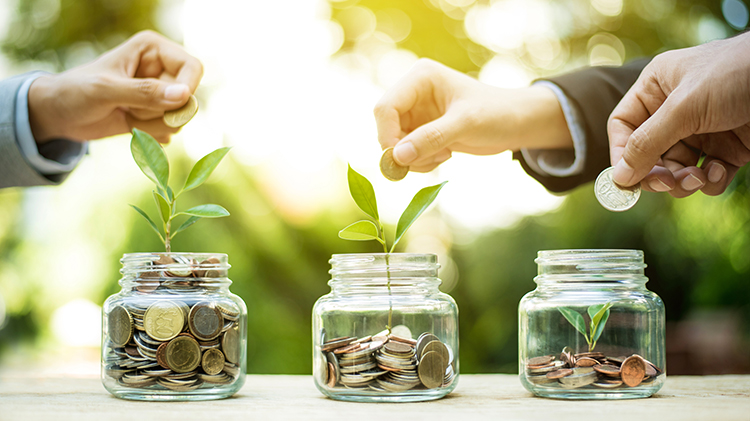 Real Estate Crowdfunding continues to gain traction as the new lucrative and secure way to invest in property – the industry is now worth around $3.5 billion. As the sector grows, new applications and iterations are being created, and there are some interesting new trends emerging as the technology develops:
Younger investors
Now that Real Estate Crowdfunding is gaining in popularity, young people are starting to take notice. Since the practice is all-online, it tallies nicely with the younger generation's need for simplicity, efficiency and immediacy; couple this with lower entry fees and the result is that more and more people in their twenties and early thirties (those that for the first time have disposable income after entering the job market) are now deciding to invest in property.
International investment
Real Estate Crowdfunding has made it easier than ever to invest in a different country's real estate. According to Forbes, there has been a marked increase in international investment done via Real Estate Crowdfunding, especially between the US and China. This trend is expected to continue developing over the next few years.
A focus on regulation
Governments are now starting to realise the impact of crowdfunding on industries such as real estate, and they are responding by adapting the regulatory measures in place, both to better facilitate crowdfunding and also limit the potential for the consumer to be defrauded. The JOBS Act in the US was a major shift towards establishing crowdfunding as a new investment method, allowing non-accredited investors to invest via equity crowdfunding; on the other side of the world, the Monetary Authority of Singapore has also recently proposed an easing of its General Solicitation rules to allow more online equity platforms to take off.
Institutions taking part
Large financial institutions are now also recognising the potential of equity crowdfunding. Santander, for instance, have recently teamed up with a UK crowdfunding platform to raise funds for social enterprises. This kind of partnership is likely to become more commonplace, with institutional investors helping to facilitate and complete crowdfunding campaigns.
Crowdfunding for retirement
It has recently been recognised that Real Estate Crowdfunding is a lucrative option for retirement plans due to the natural stability of real estate and the ability to maximise portfolio diversification because of low initial investment costs. Real Estate Crowdfunding's simplicity will also encourage the younger generation to start saving for retirement early, seeing as investments can be made from any mobile device.