4 things to know about Bricksave properties handling
By Larissa Do Vale Ramos | Bricksave
News > Blog Article > 4 things to know about Bricksave …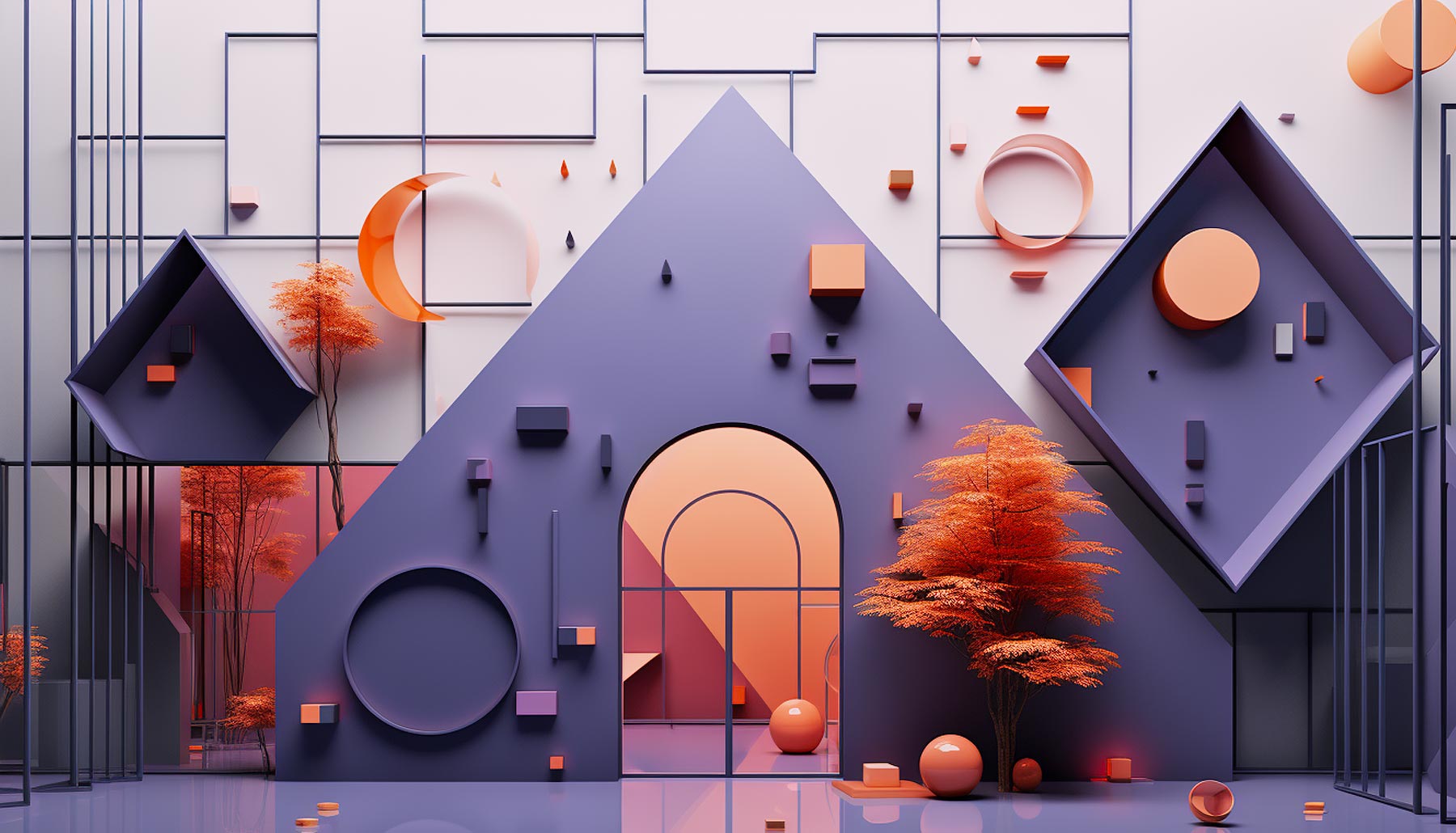 At Bricksave, we make investing in real estate investing easy. Crowdfunding means you get to team up with other members of our investor community to invest in properties across the US and other locations across the world.

But it's important to know how your investment is set up, how the properties are rented out and managed, and how you can expect to collect the returns from your investment. In this article, we've outlined the four key areas to be aware of, to help potential investors understand our platform better and make informed decisions when considering an investment with Bricksave.

Number 1: Administration of your investment
First, you need to know what to expect when you invest with us. To begin with, opening your account is quick and relatively straightforward. To start the process, simply register your details with us. You'll also need to help us carry out important Know Your Customer (KYC) and Anti-Money Laundering (AML) regulation checks, so we'll ask you to provide two ID documents, such as a passport, national ID, or driving license to confirm your identity. The verification process takes a maximum of 48 hours, after which you can start investing.

We believe in making sure you have all of the necessary information about your investments at your fingertips, whenever you need it. Once your account is set up, you can start viewing and comparing different real estate projects shown on our investment platform, and start investing via our investment dashboard. This dashboard is where all your investment information is stored – including financial statements that show details of any investments made, key project documents, investment updates, financial forecasts and returns information. For example, your dashboard will hold important and useful documents such as:
Proof of ownership for each project, which consists of a term sheet signed by the investor and Bricksave that indicates the ownership percentage for each project
Crucial information, such as annual and monthly financial reports.
Project and market updates, videos, photos, and legal documents for each investment.
The investor dashboard also includes financial statements and investment updates, ensuring investors stay informed about their investments' performance.

As there are likely to be taxes associated with the investments you make, we provide our investors with annual summaries of their investment returns, which can be used for tax reporting purposes. As a reminder, Bricksave does not offer any tax advice, so each investor is responsible for their own tax declarations and payments. We recommend you talk to legal and tax advisers to determine any taxes you may be required to pay.
Number 2: How investments are owned and let to tenants

As a real estate investor, you can expect to receive returns from your investment when the property is rented out to tenants. For most real estate investors, managing this aspect can be the most difficult part of property investing. But at Bricksave, we handle the letting and management of all our properties, including fees, insurance, and maintenance, throughout the investment period. This includes:
Attracting potential tenants, conducting background checks, and selecting reliable occupants.
Managing the process of tenants moving in and out, including cleaning and repairing the property.
Ensuring timely rent payments and dealing with late or missed payments.
Also, we always aim to secure tenants for the properties before completing the property purchase, to help ensure you start getting a return on your investment as soon as possible.
Number 3: How we manage the properties
After tenants are secured, the second-biggest headache usually associated with property ownership is the management of the properties themselves. These hidden costs can often reduce the total returns expected from renting residential property. But investors with Bricksave don't need to worry, as we have global and local management teams are responsible for property maintenance and repairs. We look after important areas such as:
Ensuring the property is well-maintained and that any repair issues are addressed promptly.
Staying up-to-date with local, state, and federal regulations, including fair housing laws and safety codes.
Handling urgent situations such as natural disasters, fires, or floods that affect the property or its occupants.
Resolving any issues that may arise between tenants, neighbours, or other parties.
Addressing tenant concerns, requests, and complaints to maintain a positive landlord-tenant relationship.
Importantly, as the property owner, you won't be left facing unexpected additional maintenance charges, as annual maintenance costs are factored into the returns, and an additional maintenance reserve fund is set aside for unexpected expenses.
---
To find out more about how we manage your property, contact us
---
Number 4: Keeping track of your investment returns
We want all our investors to understand how their investment returns are calculated and paid. Investors receive rental returns, monthly, as dividends, paid into their Bricksave wallet. We calculate these dividends by taking the total rent from tenants and subtracting expenses such as management fees, insurance, upkeep, and taxes. Third-party costs – such as legal fees and property taxes – are deducted before we calculate and distribute the returns, so there are no 'hidden costs' associated with your property investments.

Rental dividends are then issued to investors on a monthly and annual basis, and are deposited directly into your digital wallet, where they can either be withdrawn or reinvested into other property projects via the investor dashboard. Investors can withdraw funds from their Bricksave wallet and deposit them into your nominated bank account anytime they want.

Making property investing simple and transparent
At Bricksave, we think more people should be given the opportunity to enjoy the benefits of investing in property through crowdfunding. That's why we make our platform an easy and transparent experience for investors looking to diversify their portfolios. This means a state-of-the-art investment platform that gives our investors instant access across every time zone, and a simple dashboard display lets them manage their investment portfolio wherever they are in the world, from the palm of their hand. It's no surprise we have 2,000 users worldwide, making investments into secure real estate opportunities.